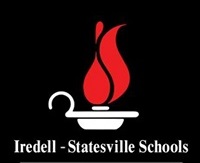 FROM STAFF REPORTS
The Iredell-Statesville Schools Board of Education has approved a contract amendment for Superintendent Jeff James, increasing his salary by $18,000 to $180,000.
The contract amendment was approved during Monday's board meeting and announced in a news release Tuesday afternoon.
I-SS officials said in the news release that James' salary remains below the average pay for superintendents in districts of similar size across North Carolina. The state pays $137,256 of James' salary.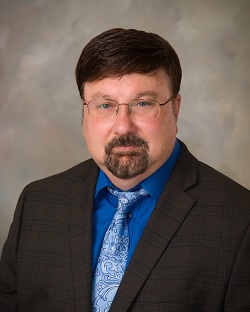 In addition to the superintendent's contract renewal, the district announced an organizational restructuring that has been in the works for several months. The restructuring includes a reduction in staff at the district level, and a combined salary and benefits reduction of approximately $600,000.
Other cost-saving measures have reduced the district's overhead by another $1.5 million.
"I am working to streamline our district operations so that we have a qualified and hard-working group of administrators that provide the maximum benefit to our district with the most cost savings possible," James said. "In order to reach our full potential, we will continue to work collaboratively with leadership across the district. The key to our success will be working smarter, communicating well, and focusing on our mission to 'ensure student success by igniting a passion for learning.' "
In an effort to further impact salaries for classified employees, James said that classified staff will receive an additional pay bump at each five-year mark in their work history.
"Our goal is to get our classified staff on a pay table that allows yearly bumps in pay," the superintendent said. "We want to put money where it counts the most, in our people that do the work daily throughout our district."
School Board Chairman Martin Page said he is confident that the district is headed in the right direction.
"We have an excellent group of administrators and teachers. They are committed to the students of Iredell County. I feel good about the new organizational structure in that we have not only streamlined some positions, but are also confident in the folks that we have placed in key positions across the district."