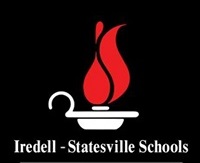 FROM STAFF REPORTS
The number of Iredell-Statesville Schools students who were quarantined or isolated last week declined sharply last week as the number of new COVID-19 infections in the county has declined.
Some 730 students were isolated or quarantined during the week of January 29 – February 4, according to the district's latest COVID-19 dashboard. That figure includes 154 students who were isolated after exhibiting symptoms associated with COVID-19.
Nineteen staff members and 25 students tested positive for the coronavirus last week. According to the district, there were only seven cases related to secondary spread within schools.
Here is this week's COVID-19 dashboard: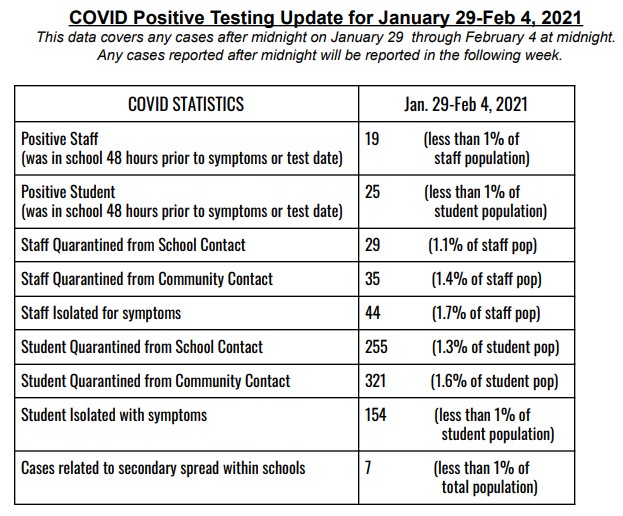 Iredell-Statesville Schools and Iredell Health Department officials notified parents of students at 16 district schools about the potential for COVID-19 exposure. Here is a list of schools impacted by COVID-19 during the week of January 29 – February 4
ELEMENTARY SCHOOLS
Cool Spring Elementary
Harmony Elementary
Lakeshore Elementary
Third Creek Elementary
Union Grove Elementary
Woodland Heights Elementary
MIDDLE SCHOOLS
East Iredell Middle
Lakeshore Middle
Northview Middle
Third Creek Middle
West Iredell Middle
Woodland Heights Middle
HIGH SCHOOLS
ASEC
Lake Norman High
South Iredell High
West Iredell High