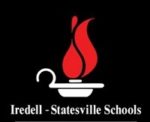 FROM STAFF REPORTS
The school nurse at Lake Norman High School has been honored by the American Red Cross for saving the life of a student who lost consciousness.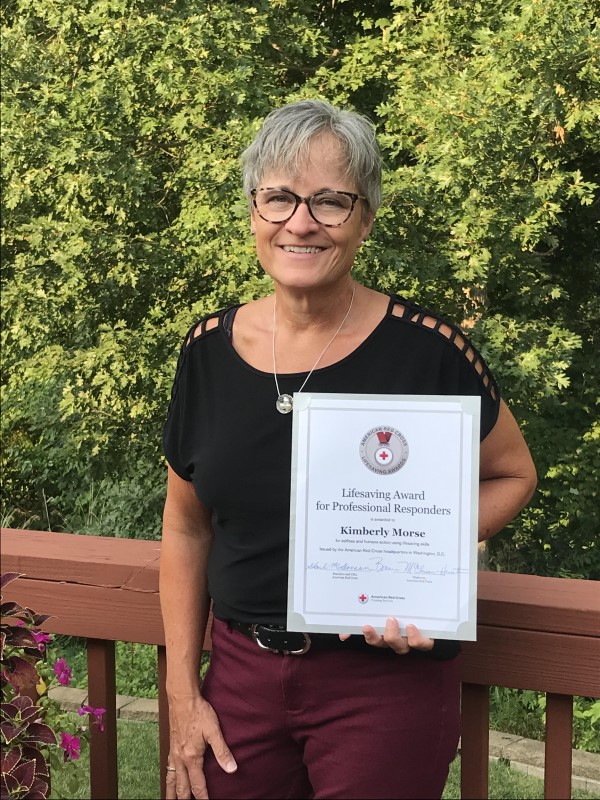 Kimberly Morse was presented the American Red Cross Lifesaving Award for Professional Responders "for selfless and humane action using lifesaving skills."
On May 17, 2018, Morse helped save the life of a student "who fell unconscious" at the school.
After the student's teacher initiated the Emergency Action Plan, Morse was notified and rushed to the classroom with the AED. She performed an assessment and chest impressions were initiated on the student. The AED was set up and advised a shock was needed. After the third shock the student began to respond.
Iredell County EMS personnel arrived on scene and resumed providing care.
"Without a doubt, the skills learned in the American Red Cross Training Services course helped to save the life of the student," according to the Red Cross.
This is one of the highest awards given by the American Red Cross to an individual or team of individuals who saves or sustains a life by using skills and knowledge learned in an American Red Cross Training Services course.
Morse works as the nurse for Lake Norman High and The Brawley School.