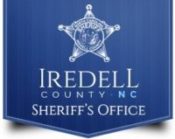 FROM STAFF REPORTS
A Statesville man faces felony drug charges after the Iredell County Sheriff's Office investigated information that he was distributing narcotics from the Hallmark Inn.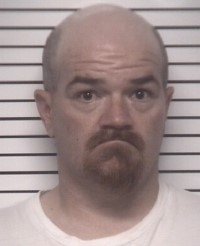 Sheriff Darren Campbell announced the arrest of William Lee France, 38, in a news release.
ICSO narcotics investigators began investigating after receiving information that France was actively distributing narcotics from room 106 at the motel, which is located at 2579 Davie Avenue, Campbell said.
Undercover surveillance operations were conducted and the information was verified, according to the news release. Investigators then purchased crystal methamphetamine directly from France inside his hotel room, Campbell said.
On Wednesday, August 11, narcotics detectives and deputies assigned to the Aggressive Criminal Enforcement Team, executed a narcotics search warrant at 2579 Davie Avenue in Room 106, according to the news release.
While searching the room, ICSO personnel located a quantity of methamphetamine, Campbell said.
France was taken into custody without incident and transported to Iredell County Detention Center, where he was charged with felony possession with intent to sell or deliver a schedule II controlled substance, felony possession with intent to sell or deliver a schedule III controlled substance and felony maintaining a dwelling or vehicle for the sale or use of a controlled substance.
France appeared before Magistrate Watkins, who issued a $30,000 secured bond on these charges.