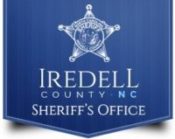 FROM STAFF REPORTS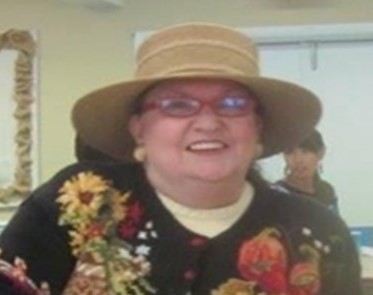 The Iredell County Sheriff's Office is looking for Evelyn Edminsten Funderburk, who was last seen early Tuesday morning at Iredell Memorial Hospital.
At 8:01 a.m. Tuesday her car, a silver 2013 Kia Optima with N.C. Registration Plate XVF-8684, was seen heading north on Highway 3 in the area of Kistler Farm Road near Mooresville.
Funderburk was last seen wearing a tan corduroy jacket, tan pants, and a large reddish colored hat. She is in the early stages of dementia, according to her family.
If you see Evelyn Edminsten Funderburk or have information about her whereabouts, please call the Iredell County Sheriff's Office at 704-878-3180 or call 911.