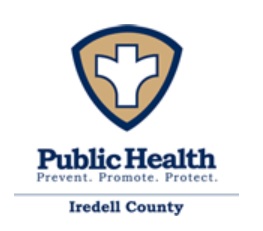 FROM STAFF REPORTS
Iredell County health officials reported a large jump in laboratory confirmed cases of COVID-19 on Monday.
The Iredell County Health Department reported 228 cases, increasing the county's total since the onset of the pandemic to 31,316.
The number of COVID-19 patients hospitalized in Iredell also increased to 57 on Monday, up from 51 on Friday afternoon. Forty-six of the patients are county residents.
No new deaths were reported Monday. The deaths of 336 people in Iredell have been attributed to COVID-19, according to health officials.