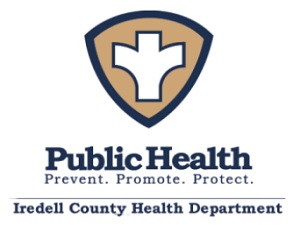 FROM STAFF REPORTS
The Iredell County Health Department has reported four more deaths attributed to COVID-19 in the past three days.
With the latest death reported on Thursday, 275 lives have not been lost to COVID-19 in the county. Health officials do not release personal information about COVID-19 patients, including those who die.
Health officials reported 133 new cases laboratory confirmed cases on Thursday on the heels of 192 positve tests on Wednesday. There have now been 25,891 confirmed cases in Iredell since the onset of the pandemic in March of 2020.
Ninety-seven people who have tested positive for COVID-19 are currently hospitalized across the county. Seventy-two of the patients are Iredell residents; the other 25 live elsewhere.
State and local health officials continue urging those who have not been vaccinated to do so.
According to Iredell Health System, 89 percent of the COVID-19 patients at Iredell Memorial Hospital on Thursday were unvaccinated. All 10 patients who were on ventilators were unvaccinated.