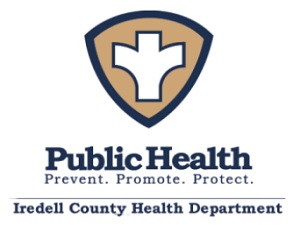 FROM STAFF REPORTS
The Iredell County Health Department reported four more COVID-19 deaths on Tuesday and more than 500 new cases over the holiday weekend.
With the latest deaths, 152 people in Iredell County who have tested positive for the coronavirus have died since the onset of the pandemic. Health officials do not release personal information about COVID-19 patients, including those who pass away.
There have been 95 deaths since November 15, according to Health Department data.
With the 106 new laboratory confirmed cases reported Tuesday, some 12,311 people in Iredell have been infected, up from 11,753 on Friday.
Sixty-six people who have tested positive are currently hospitalized in Iredell County.