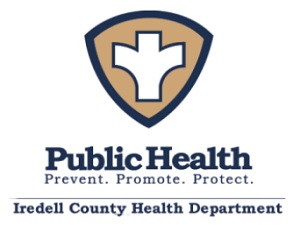 FROM STAFF REPORTS
Iredell County health officials on Tuesday reported 629 new laboaratory confirmed cases of COVID-19 and four more deaths attributed to the coronavirus.
It was the first update by the Iredell County Health Department since December 23. According to the Centers for Disease Control & Prevention website, there were 219 new cases in the county on Tuesday.
The seven-day positivity rate for COVID-19 tests in the county is 14.88 percent, up 1.2 percent from the previous seven-day period, according to the CDC.
With the addition of the new cases, there have been a total of 32,766 confirmed cases of COVID-19 in Iredell County since the onset of the pandemic. Health officials do not release personal information about COVID-19 patients, including those who pass away.
As of Tuesday afternoon, 64 individuals who have tested positive for COVID-19 are hospitalized across the county.
Vaccine Information
According to public health officials, the best way to prevent serious illness or death from COVID-19 is to be fully vaccinated.
In Iredell County, 90,046 residents (49.5 percent of the population) are fully vaccinated. Only 16.7 percent of county residents have received a booster vaccine.