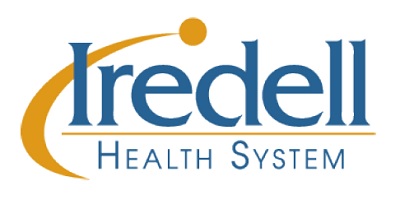 Special to Iredell Free News
Iredell Health System, in partnership with the Iredell Physician Network, has opened a new practice, Iredell Cardiology.
Iredell Cardiology offers personalized care to patients with cardiac disorders and diseases and will serve patients in both Statesville and Mooresville.
The Iredell Cardiology team includes John J. Allan, MD, FACC, FAHA; David Keller, PA-C; and Andrea Francis, FNP.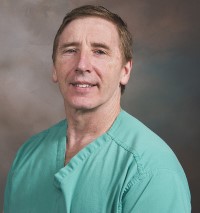 Allan has long served cardiac patients in Iredell County. He is board-certified in both cardiology and internal medicine with more than 20 years of experience in caring for cardiovascular patients. He believes that his role as a cardiologist is not only to be a specialist in preventive medicine and the diagnosis and treatment of cardiac diseases, but also to treat each of his patients with the utmost respect and kindness.
As the first cardiologist in Iredell County to insert the CardioMEMS Heart Failure System, Allan takes an evidence-based approach to medicine, tailoring treatment to each individual patient's wants and needs.
"Carefully listening and allowing adequate time to discuss any of my patient's concerns regarding his or her care, symptoms, diagnosis, medications, and plans are all vitally important to me," said Allan.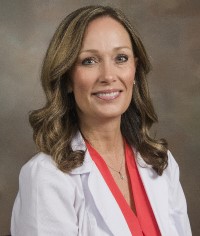 Francis is a board-certified family nurse practitioner who will work alongside Allan and Keller at Iredell Cardiology. Prior to becoming a nurse practitioner, Francis worked as a critical care registered nurse for 26 years. She has a holistic approach to healthcare, considering each of her patients' physical, mental, spiritual, and social needs. "It is my goal as a nurse practitioner to provide life-changing, personalized, and preventive care so my patients can lead healthier and more vibrant lives," said Francis.
Keller, a board-certified physician assistant, is also part of the Iredell Cardiology team. Keller has an extensive background in the healthcare industry, working as a senior paramedic in Iredell County for four years before becoming a physician assistant. As a physician assistant, Keller worked in emergency departments for seven years and in cardiology for the last eight years, treating patients with heart disease and other chronic conditions.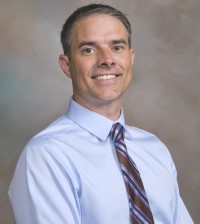 "My goal is to provide high quality, evidence-based medical care while showing the utmost compassion and understanding to each individual patient," said Keller.
LEARN MORE
Iredell Cardiology is located at 925 Thomas Street in Statesville, and 653 Bluefield Road in Mooresville, inside Family Care Center of Mooresville. To schedule an appointment, please call 704-878-4694. Learn more at iredellcardiology.com.
About Iredell Health System
Iredell Health System includes Iredell Memorial Hospital; Iredell Home Health; Iredell Wound Care & Hyperbaric Center; Community and Corporate Wellness; Occupational Medicine; the Iredell Physician Network and more. Iredell Memorial Hospital is the largest and only nonprofit hospital in Iredell County. The comprehensive healthcare facility has 247 beds; more than 1,700 employees; and has 260 physicians representing various specialties. Centers of excellence include Women's and Children's; Cardiovascular; Cancer; Surgical Services and Wellness & Prevention. The mission of Iredell Health System is to inspire wellbeing. For a comprehensive list of services and programs, visit www.iredellhealth.org.