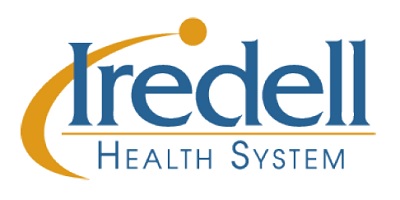 Special to Iredell Free News
Iredell Health System is pleased to welcome Sharon Paul as the new director of The Birth Place at Iredell Memorial Hospital.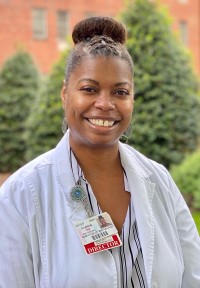 With 25 years of nursing experience, Paul is highly passionate about women and children's health and is eager to dive into her new role. Paul comes to Iredell Health System from Novant Health Presbyterian Medical Center in Charlotte. While there, she gained experience within the medical-surgical and women's health settings, including postpartum, nursery, high-risk obstetrics, and gynecology.
Paul earned a Bachelor of Science degree in nursing from Creighton University in Omaha, Neb., before receiving her master's degree in executive nursing roles from Chamberlain University. She is also certified in maternal newborn nursing.
"I was initially drawn to nursing because I wanted to help people both feel and heal better. Being able to serve others, whether its patients, staff, or the community, has continued to fuel my passion," said Paul.
In her free time, Paul enjoys spending time with her family, traveling and going on nature walks. She is part of the Piedmont Black Nurses Association, where she participates in various community service events, including volunteering at vaccine clinics and creating care packages for the homeless community in Charlotte.
"I hope to be a great example of what compassionate, caring leadership looks like for the staff and patients at Iredell Health System. I am excited about working with various disciplines and departments where I feel a sense of community and a strong work family," said Paul.
About Iredell Health System
Iredell Health System includes Iredell Memorial Hospital; Iredell Home Health; Iredell Wound Care & Hyperbaric Center; Community and Corporate Wellness; Occupational Medicine; the Iredell Physician Network and more. Iredell Memorial Hospital is the largest and only nonprofit hospital in Iredell County. The comprehensive healthcare facility has 247 beds; more than 1,700 employees; and has 260 physicians representing various specialties. Centers of excellence include Women's and Children's; Cardiovascular; Cancer; Surgical Services and Wellness & Prevention. The mission of Iredell Health System is to inspire wellbeing. For a comprehensive list of services and programs, visit www.iredellhealth.org.