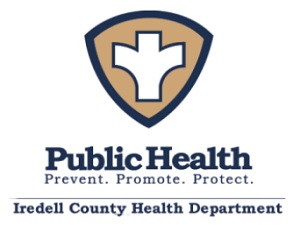 FROM STAFF REPORTS
The Iredell County Health Department reported more than 600 new laboratory confirmed cases of COVID-19 on Monday, along with three more deaths and an increase in hospitalizations.
With the latest deaths, 271 deaths in Iredell County have now been attributed to COVID-19. More than 20 people in the county have died since August 1.
On Monday, the total number of confirmed COVID-19 cases in the county since the onset of the pandemic jumped to 25,435 as 655 new cases were reported.
There are now 105 COVID-19 patients in hospitals across Iredell. Seventy-seven of these patients are county residents; the other 28 live elsewhere.
The overwhelming majority of COVID-19 patients — including 91 percent at Iredell Memorial Hospital on Monday — have not been vaccinated against the disease.
Local health officials continue to urge those who have not been vaccinated to do so. Residents are also encouraged to wear face masks when indoors in public places, practice social distance, and wash hands frequently.