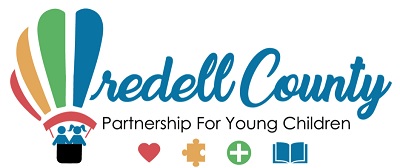 Special to Iredell Free News
The Iredell County Partnership for Young Children (ICPYC) and local laundromats have teamed up to improve children's access to books during a critical time for literacy resources amid the COVID-19 pandemic.
Access to books is essential for the development of early literacy in children. Research has confirmed that access to high-quality books sets children on a path to become accomplished readers and critical thinkers.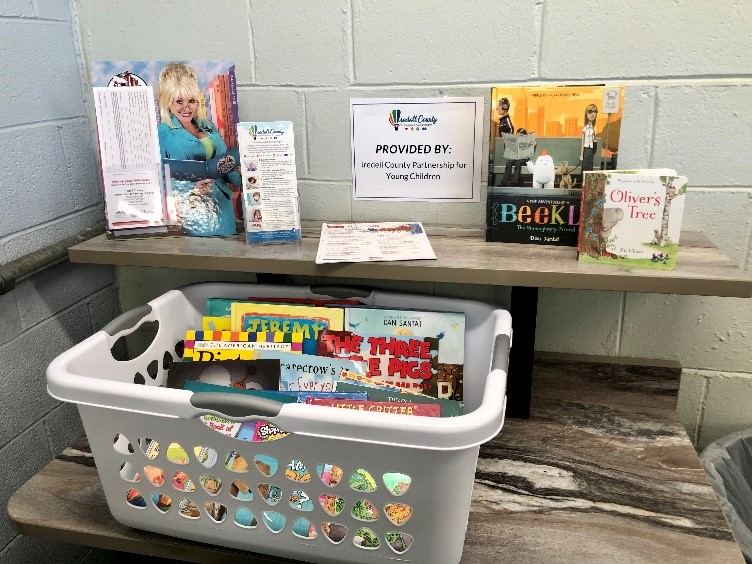 To increase access, the Partnership launched a new literacy outreach project called Loads of Literacy, which provides reading nooks with laundry baskets full of used books in local laundromats for children to read while their parents tend to laundry. In addition to used books, each nook includes literacy tips for parents, agency information about other programs and services offered by the Partnership, and registration forms for Dolly Parton's Imagination Library, a literacy program sponsored by the Partnership that mails high-quality books to children from birth to age five in Iredell County.
The Loads of Literacy outreach project is designed to give families access to books, even in the unlikeliest of places.
"By adding small reading nooks into laundry facilities that deliver basic needs in under-served communities around Iredell County, we are moving one step closer to shrinking the literacy gap," said Peyton Goins, literacy coordinator for the Partnership, who implemented the project. "We want to make sure that books are in the hands of every child possible."
Loads of Literacy is currently available in the following laundromats:
Statesville
• Super Coin Laundry
• Statesville Coin Laundry
• Harmon Coin Laundry
Mooresville
• Mooresville Coin Laundry
• Stop & Wash Laundromat
LEARN MORE
All books are provided by donation and restocked monthly. ICPYC will need a continuous supply of used books to maintain the reading nooks. If you would like to contribute used books for the Loads of Literacy project or your agency or place of business would like to conduct a book drive, please contact Peyton Goins at 704-380-3877 or pgoins@icpyc.org.
About ICPYC
The Iredell County Partnership for Young Children is a 501 (c)(3), nonprofit organization, dedicated to measurably increasing learning and healthy development of children birth to age five in Iredell County. ICPYC provides services focused on raising the quality of early care and education, supporting families, advancing child health, and expanding literacy. For more information, please call (704) 878-9980 or visit http://www.iredellsmartstart.org/. ICPYC is located at 734 Salisbury Road in Statesville, N.C.