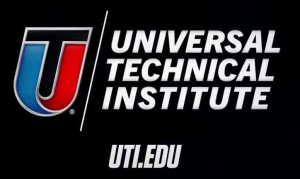 Special to Iredell Free News
NASCAR Technical Institute recently welcomed students from around the Charlotte region to compete for a total of $29,500 in scholarships, using in-demand automotive technology skills and knowledge.
Fifteen teams from North Carolina, South Carolina, and Virginia went head-to-head at the campus on Saturday, competing in both hands-on and written tests on vehicle parts, engines, diagnostics and electrical systems using NASCAR Tech's state-of-the-industry facility and equipment. Each student placing on a top-10 team won a scholarship ranging from $10,000 for first place to $1,000 for a fourth- through 10th-place finish.
Students on the winning team of two, Eric Kehe and Zachary Foster of Lake Norman High School can now advance their skill sets by investing their $10,000 scholarships at any one of Universal Technical Institute's 12 campuses nationwide. Tyler Tho and Thomas McCullough of South Iredell High School finished second, walking away with a $7,500 scholarship.
"It is incredibly valuable for high school students to have the opportunity to develop these skills in automotive technology, and we always look forward to celebrating their achievements," said Jennifer Bergeron, campus president at NASCAR Technical Institute. "Our campuses have been hosting the Top Tech Challenge competition for more than a decade now, and each time we're impressed by students' breadth and depth of knowledge. We have more than 30 leading manufacturer partners and thousands of local employers who look to UTI to train the next generation of technicians, and this is a great way for us to encourage and reward students' interest in the transportation industry."
The automotive industry needs highly trained professionals due to growth and retirements from the trade. According to U.S. Bureau of Labor Statistics projections, the transportation industry will have to fill more than 61,000 service technician and mechanic job openings annually on average through 2029.
Photos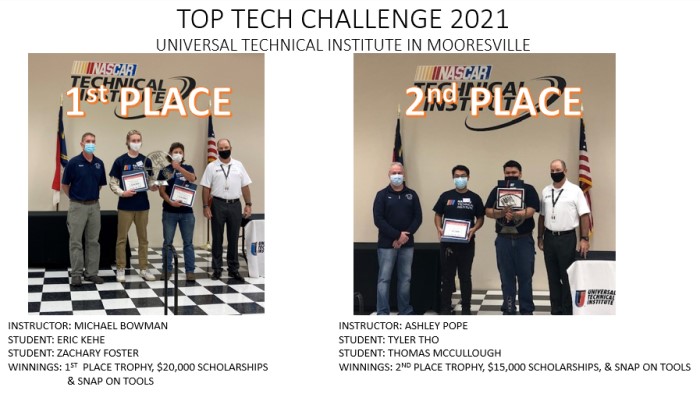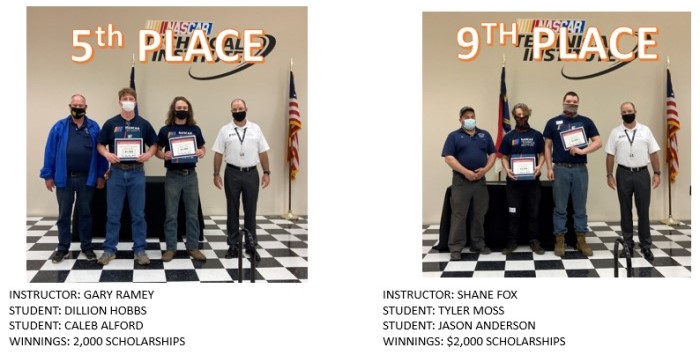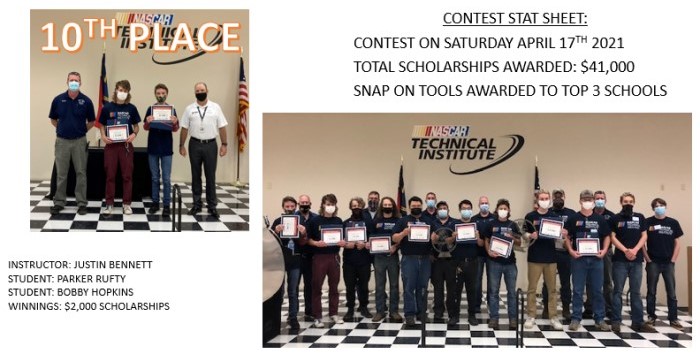 About Universal Technical Institute Inc.
With more than 220,000 graduates in its 55-year history, Universal Technical Institute, Inc. (NYSE: UTI) is the nation's leading provider of technical training for automotive, diesel, collision repair, motorcycle and marine technicians, and offers welding technology and computer numerical control (CNC) machining programs. The company has built partnerships with industry leaders, outfits its state-of-the-industry facilities with current technology, and delivers training that is aligned with employer needs. Through its network of 12 campuses nationwide, UTI offers post-secondary programs under the banner of several well-known brands, including Universal Technical Institute (UTI), Motorcycle Mechanics Institute and Marine Mechanics Institute (MMI) and NASCAR Technical Institute (NASCAR Tech). The company is headquartered in Phoenix, Arizona.