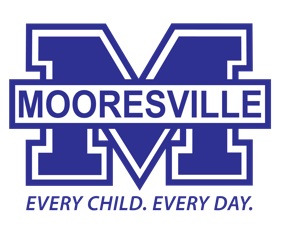 Special to Iredell Free News
The Mooresville Graded School Board of Education on Wednesday approved a bonus payment of $3,000 for all permanent full-time district employees.
All MGSD personnel who are actively employed as of December 17, 2021, will be eligible for the bonus, district officials said.
The payment will be prorated for part-time employees based on hours worked.
MGSD Chief Finance Officer Angie Davis reported that the bonuses are not subject to the N.C. State retirement system. She explained that the district's only expense will be the payment and matching FICA (Social Security/Medicare) of 7.65%.
The bonuses will be paid in December in a separate check from employees' normal pay, mostly due to retirement reporting purposes.
New employees who are actively employed by December 17 will also qualify for the bonus.
District officials said the purpose of the bonus is two-fold: To let MGSD employees know they are appreciated for their hard work and perseverance; and as a recruitment bonus for new employees.
Staff must commit to remain with MGSD through June 1, 2022, upon acceptance, district officials said.