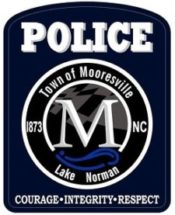 FROM STAFF REPORTS
The Mooresville Police Department is treating the death of the man whose body was found late Wednesday night at Magla Park as a homicide.
MPD officers responded to a call at Magla Park at 11:30 p.m. Upon arrival, officers located a deceased adult male who had suffered a gunshot wound, police said.
The name and age of victim have not yet been released. This is the first homicide in Mooresville since May of 2019.
On Thursday afternoon, the MPD released two photos and a video. (See below.)
Investigators are asking for assistance in identifying two persons of interest associated with the homicide. Anyone with information about the incident or the two persons (and dog) seen in the video and photos is asked to call CrimeStoppers at (704) 658-9056 or the MPD non-emergency line at (704) 664-3311.
Photos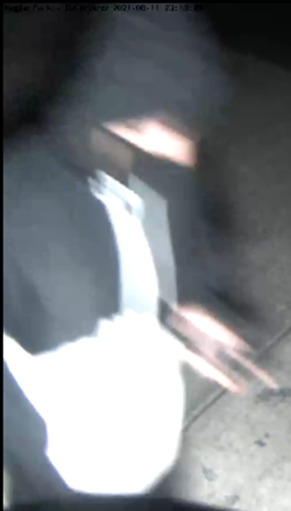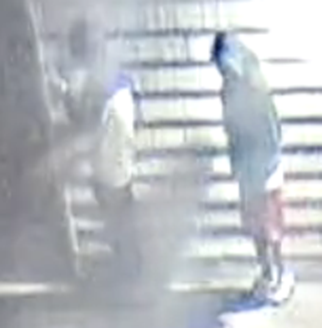 Video