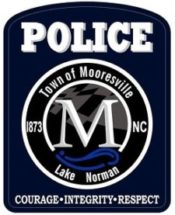 Special to Iredell Free News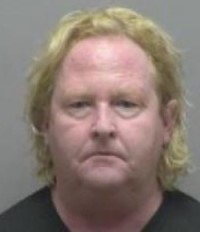 The Mooresville Police Department is searching for a Charlotte man who is wanted on numerous charges.
Jeffrey Wayne Greene is wanted for Felony Intimidating a Witness, Misdemeanor Domestic Violence Protective Order Violation, Misdemeanor Communicating Threats, Misdemeanor Harassing Phone Calls, Misdemeanor Cyberstalking, and Felony Probation Violation.
According to the MPD, the suspect is a chronic offender and repeatedly threatens and harasses victims who live in Mooresville.
Anyone with information on Greene's whereabouts is asked to contact Detective Dan Miglin at DMiglin@MooresvilleNC.gov or 704-658-9026.