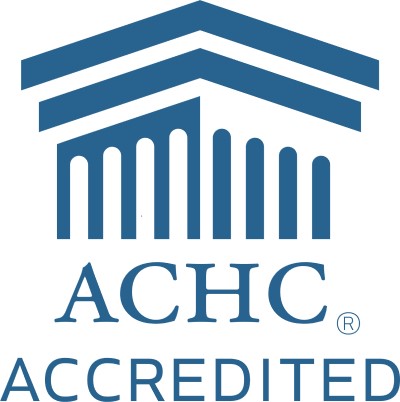 Special to Iredell Free News
Hospice & Palliative Care of Iredell County's Pathways Palliative Care program has received a distinction recognizing its focus on high-quality, patient-centered care.
The Accreditation Commission for Health Care (ACHC), a nonprofit organization with deeming authority from the Centers for Medicare & Medicaid Services, renewed Hospice of Iredell's accreditation for a three-year term and, for the first time, awarded Pathways with a distinction in Palliative Care.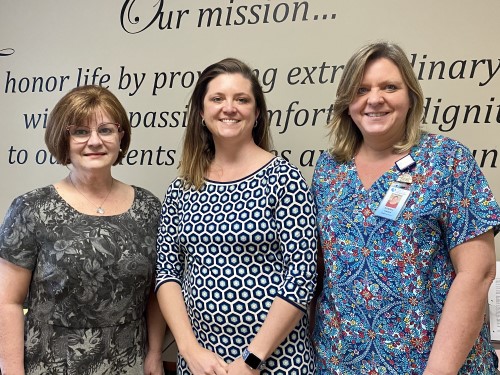 According to the ACHC, accreditation and distinction reflect an organization's dedication to meeting standards that demonstrate a higher level of performance and patient care.
"This was the first time Pathways has applied for Palliative Care Distinction, and we are honored to be among a small number of programs in North Carolina to receive this status," said Pathways Director Sarah Kivett. "The Palliative Care distinction is another way patients and families can be reassured they are receiving extraordinary care from our program."
On-site accreditation and distinction surveys are conducted every three years by ACHC surveyors, who follow a comprehensive review process that looks at organizational structure, policies and procedures, and compliance with state and federal laws.
The ACHC states that the Distinction in Palliative Care ensures the development of a plan of care based on the comprehensive evaluation/re-evaluation of the patient's and family's needs and identifies interventions which address:
♦ Pain and symptom management;
♦ The psychosocial, emotional, and spiritual needs of the patient and family;
♦ The unique cultural and spiritual beliefs of the patient and family; and
♦ Communication and collaboration with community resources to optimize patient comfort and dignity
Pathways Palliative Care served nearly 800 patients last year through a team of professionals trained in the unique needs of those facing a life-limiting illness. Palliative care is provided wherever a patient calls home, or in Pathways' four outpatient clinics in Statesville, Taylorsville, Mooresville and Salisbury.
"Palliative care can be provided alongside curative treatment options and really focuses on improving a patient's quality of life," said Dr. Erin Carnes, medical director for Hospice & Palliative Care of Iredell County. 'We believe the Palliative Care distinction will enhance our program's commitment to better patient outcomes and an even higher standard of care."