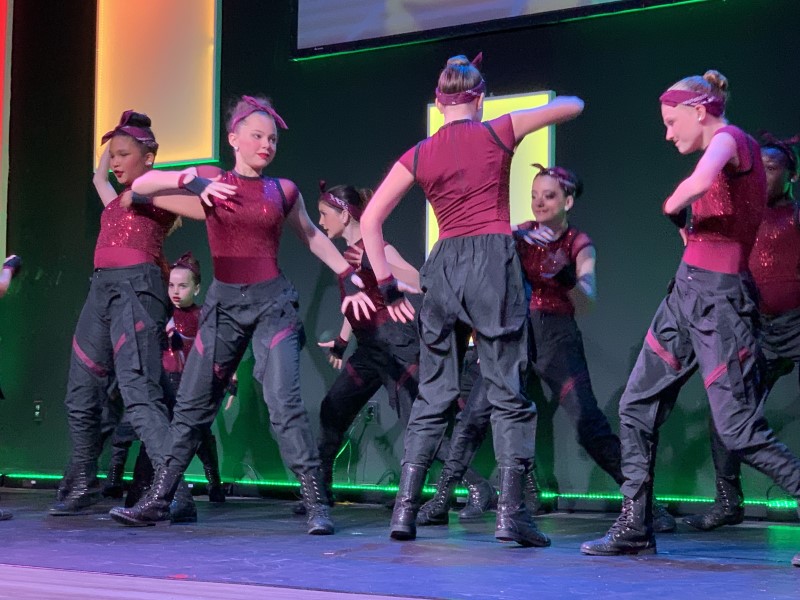 BY BRANDY TEMPLETON
Statesville Dance and Performing Arts students had the opportunity to showcase what they have learned during the past year as the studio held its first dance recitals on Saturday.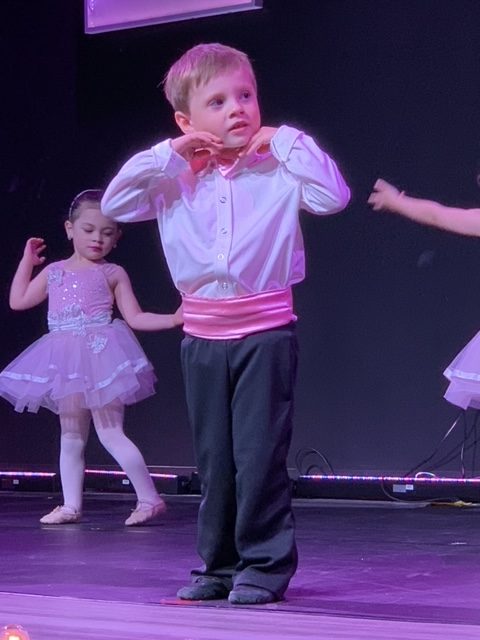 Three different recitals were held at Cornerstone Christian Academy to accommodate the many dancers and their families. For those not able to attend in person, the studio live-steamed the recitals.
Owner Laura Hanson shared her enthusiasm about the dancers and for the future.
"We're excited for the future and this studio," she said. "It's new. It's growing."
Hansen thanked her co- instructor, Amanda Troutman.
"She's my dance partner and my best friend," she said. "We've put blood, sweat, and tears into this— it's been rough through this pandemic."
Troutman said it was the best decision she ever made in her life working for the Statesville YMCA five years ago.
"That's when I met Laura," she said. "I told her in five years we will open our own studio. Here we are."
The studio has grown quickly, and Hanson announced that they are adding a new instructor, Ally Capehart.
Registration
Summer Camp registration is now open. Registration for the 2021-22 Dance Season has also opened for returning students. Registration for new students begins June 1. Learn more at Statesvilledance.com, email info@statesvilledance.com, or call (704) 380-3012.
Photo Gallery