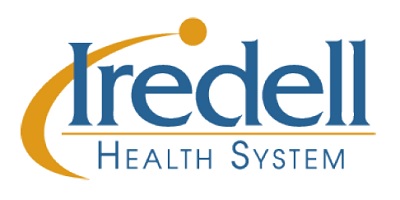 Special to Iredell Free News
Iredell Health System Director of Patient Experience Jed Pidcock has achieved his fellowship with the American College of Healthcare Executives.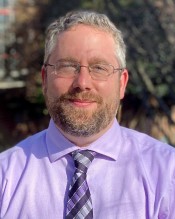 To become a Fellow of the American College of Health Executives, you must have an advanced degree, currently hold an executive healthcare management position, have a minimum of five years of healthcare management experience, obtain current "Fellow" references, have a minimum of 36 continuing education hours related to healthcare management, complete four volunteer activities, and successfully pass an exam.
The exam contains 230 questions and takes six hours to complete. It covers the knowledge areas of management and leadership, finance, human resources, quality and performance management, business, healthcare technology and information management, laws and regulations, professionalism and ethics, governance and organizational structure, and overall healthcare.
"This certification is another step in my journey of professional growth," said Pidcock. "I'm always looking at developing new programs and new ideas, and that only comes through learning and experience."
Pidcock has over 22 years of experience in both not-for-profit and for-profit healthcare systems. In his three years at Iredell Health System, he has managed patient experience and volunteer resources, and has become the system's Planetree coordinator.
Pidcock hopes that this certification will help to instill confidence in the public of Iredell Health System, knowing that its leaders are continuing to develop themselves and learn the newest techniques and the best practices.
About Iredell Health System
Iredell Health System includes Iredell Memorial Hospital; Iredell Home Health; Iredell Wound Care & Hyperbaric Center; Community and Corporate Wellness; Occupational Medicine; the Iredell Physician Network and more. Iredell Memorial Hospital is the largest and only nonprofit hospital in Iredell County. The comprehensive healthcare facility has 247 beds; more than 1,700 employees; and has 260 physicians representing various specialties. Centers of excellence include Women's and Children's; Cardiovascular; Cancer; Surgical Services and Wellness & Prevention. The mission of Iredell Health System is to inspire wellbeing. For a comprehensive list of services and programs, visit www.iredellhealth.org.