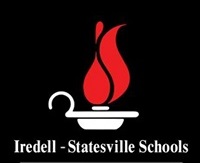 BY JEFF JAMES
As it currently stands, Iredell-Statesville Schools is operating in Plan A for students in grades K-5 and Plan B for students in grades 6-12. I-SS has worked to ensure that every building in grades 6-12 is operating at the maximum student capacity while still adhering to social distancing guidelines outlined by the N.C. Department of Health & Human Services. While school administrators have continued to work to build student capacity at each school, it has been necessary to maintain six feet of social distancing, thus attendance is based on the specific capacity on each campus.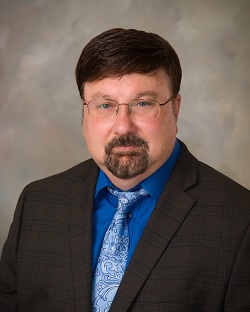 I-SS has been at the forefront of getting students back to school face-to-face. Gov. Roy Cooper and NCDHHS has told us that we can return to school five days a week for grades 6-12, and we are happy to be returning on April 7. We are happy about this decision.
In addition to a return to school in grades K-12, we will also be rolling out specific information about face-to-face graduation ceremonies. Finally, we are hopeful that we'll be able to have prom. While it may not be a traditional prom, it is important that we get back to the business of creating academic and social opportunities and events for students."
It is important to note that the I-SS updates its weekly COVID-19 dashboard every Friday at 5 p.m. Over the last month, I-SS COVID-19 numbers have been on a steady decline.
I-SS recorded its lowest numbers in months last Friday, with less than 1 percent of staff and students having been diagnosed with COVID-19.
Although employees were not mandated to receive a vaccination, over 60 percent have chosen to do so. As of March 24, over 1,300 teachers, teacher assistants, bus drivers, custodians and support staff have received two Moderna shots through a partnership with Iredell Health System.
The next phase of the pandemic requires that we continue to practice mask compliance. We know that wearing a mask properly will protect those who have not been vaccinated. Even after vaccinated, it will be important for our employees to continue to wear a mask around students. We don't know yet if you can still spread the virus if you've been vaccinated. To be on the safe side, we are asking our employees to "mask up" to protect our students.
Dr. Jeff James is superintendent of Iredell-Statesville Schools.