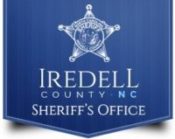 FROM STAFF REPORTS
A woman has been charged with abducting her children following an investigation by the Iredell County after she was apprehended in Georgia.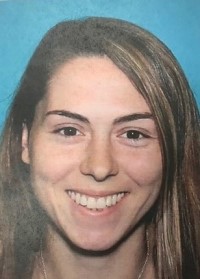 Sheriff Darren Campbell announced the arrest of Amanda Jean Redmon, 26, of Dallas, N.C., in a news release Thursday.
On Wednesday, March 10, the ICSO received a report that Redmon was driving her children to the beach in violation of a court order, Campbell said.
Detectives responded to a residence on Dobson Farm Road, where the children were supposed to be staying with a grandparent. The children's grandmother told the detectives that Redmon got up Tuesday morning and then took the children to get breakfast.
That was the last time the grandmother had seen the children or Amanda, according to the news release.
During the ensuing investigation, detectives obtained copies of court orders verifying Redmon was not to be alone with the children and not to be driving alone with the children, Campbell said.
Detectives immediately began working to determine the location of the suspect and the children.
Felony child abduction arrest warrants were obtained for Redmon, and the children were entered as Missing and Endangered. An Amber Alert process was initiated, and detectives contacted numerous federal and state agencies to assist in locating the suspect, and the children.
The suspect's vehicle was subsequently spotted at a location in College Park, Ga., and Redmon was arrested.
"I am very thankful the children were located safe, and are now back safe with family members. A lot of hard work went into locating them and the suspect," Campbell said. "I want to personally thank the United States Marshal's Service, Georgia Bureau of Investigation, College Park Georgia Police Department, and the many other law enforcement agencies who assisted us in this investigation."