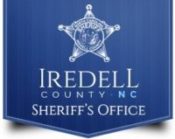 FROM STAFF REPORTS
A Statesville man facing a murder charge in connection with the shooting death of Zion Treyshun Gaither on June 8 has been apprehended in Georgia.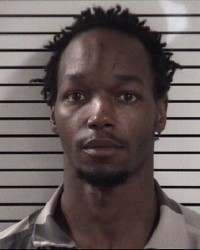 Iredell County Sheriff Darren Campbell announced the arrest of Tyrell Dontaye Daniels, 31, in a news release on Wednesday afternoon.
Daniels, who is also known as 'Lil Buckey," was arrested on a murder warrant in Cobb County, Ga., Campbell said.
The arrest warrant was issued by the ICSO on Tuesday, June 8, after Gaither succumbed to injuries sustained in the shooting near 1309 Williams Road, according to the news release.
Campbell said ICSO personnel has worked tirelessly on this investigation over the past three months.
Detectives interviewed numerous witnesses and persons of interest in the case and executed numerous search warrants that produced evidence in this case. Detectives traveled to Florida and Georgia as part of the investigation.
According to the Cobb County Sheriff's Office, Daniels attempted to avoid being taken into custody when deputies and U.S. Marshals attempted to arrest him Wednesday at an apartment building in Kennesaw, Ga.
As the U.S. Marshals made entry into the residence, Daniels retreated to the attic and refused to comply with verbal commands to exit the attic space.
The apartment building was evacuated by deputies and U.S. Marshals for the safety of the residents.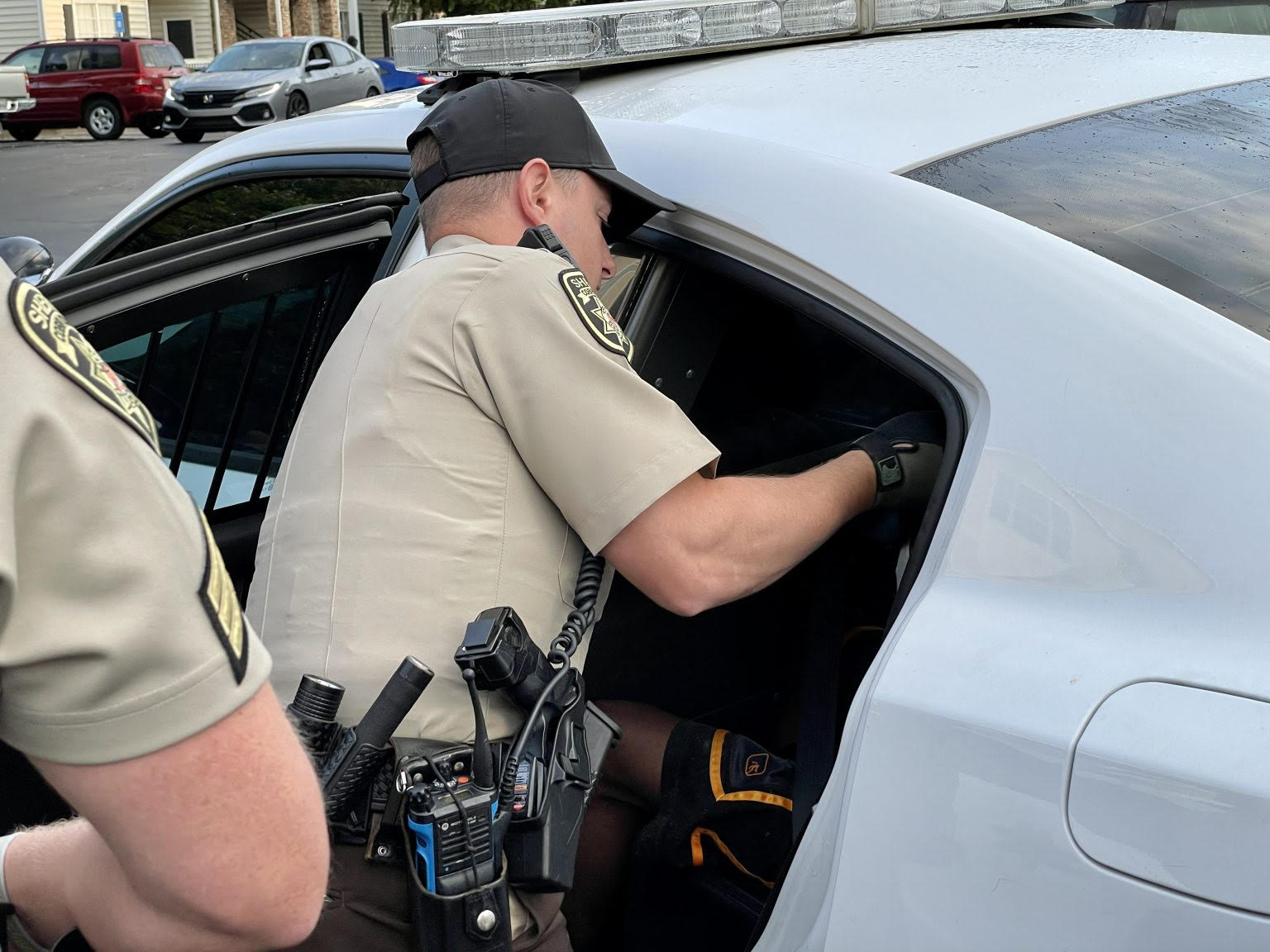 The U.S. Marshals continued to give verbal commands to Daniels to exit the attic. After several attempts to coax Daniels out of the attic, the U.S. Marshals deployed a chemical irritant into the attic space.
After a brief struggle, Daniels was removed from the attic. He was treated on scene by Cobb County Fire personnel for exposure to the chemical irritant and nonlife-threatening injuries.
Daniels is being held in the Cobb County Detention Center pending extradition to Iredell County.
"I want to thank the U.S. Marshals Southeast Regional Fugitive Task Force, the Cobb County, Georgia Sheriff's Office, and other law enforcement partners who assisted in this investigation," Campbell said. "I am very happy this murderer is in custody, and also happy the officers and deputies involved in locating and arresting him are safe because he has made threats of using violence against law enforcement officers in the past."
According to the ICSO, Daniels' criminal history includes convictions for Misdemeanor Assault with a Deadly Weapon, Second Degree Trespassing, Felony First Degree Burglary, Felony Attempted Robbery with a Dangerous Weapon, Felony Possession of a Stolen Firearm, Felony Assault with a Dangerous Weapon Inflicting Serious Injury, Three Counts of Misdemeanor Communicating Threats, Felony Failure to Appear on a Felony Charge, and Two Counts of Misdemeanor Assault.