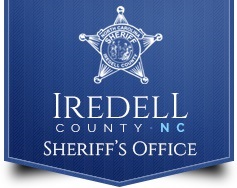 FROM STAFF REPORTS
A Harmony man faces 18 felony charges after the Iredell County Sheriff's Office investigated a report that a juvenile had been sexually assaulted.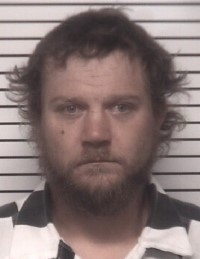 Sheriff Darren Campbell announced the arrest of Timothy Clayton Campbell, 29, of Abbey Dale Road, Harmony, on Thursday afternoon.
After a report was filed with the ICSO Special Victims Unit reporting that the juvenile had been assaulted in northern Iredell County between April and December of 2020, the investigation was assigned to Deputy A.N. Guadalupe.
The juvenile victim was interviewed at the Dove House Children's Advocacy Center, the sheriff said. Several additional witnesses were located and interviewed, according to the news release.
Based on evidence and information gathered during the investigation, the ICSO obtained felony warrants charging the suspect with 18 counts of statutory sex offense with a child by an adult.
Timothy Clayton Campbell was arrested on Wednesday. He was transported to the Iredell County Detention Center, where Magistrate Watkins issued a $1 million secured bond.