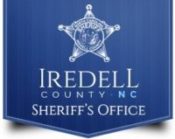 FROM STAFF REPORTS
Iredell County Sheriff's Office deputies have arrested one suspect and are searching for a second in connection with an all-terrain vehicle theft and breaking and entering in northern Iredell County.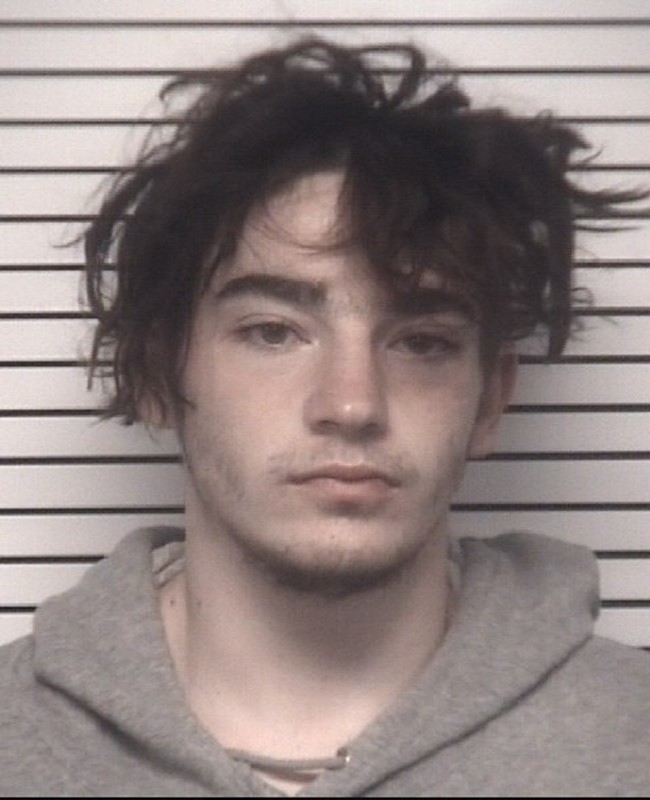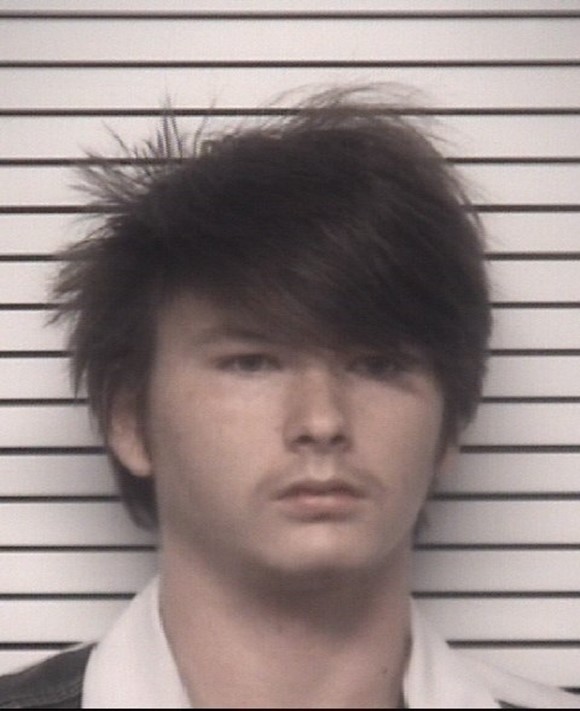 Sheriff Darren Campbell announced the arrest of Jacob Joe Hayes, 18, of Union Grove in a news release.
Deputies have obtained warrants for the arrest of William Tyler Suber, 19, of Statesville.
The ICSO began investigating on Friday, August 13, when deputies responded to the area of Coolbrook Road off of Linney's Mill Road in reference to a larceny of a motor vehicle, and breaking and entering into a motor vehicle which had occurred in the early morning hours.
Upon further investigation, all-terrain vehicle tire tracks were located near the crime scene, which the victim stated were the tire tracks from the stolen vehicle, Campbell said. Deputies then located additional vehicle tracks at 432 Coolbrook Road. These tire tracks matched the ones found in the victim's yard, the sheriff added.
The stolen ATV was located and returned to the owner, according to the news release.
During this investigation, deputies interviewed Hayes and Suber and then obtained arrest warrants for both men.
Hayes was arrested on Friday, August 13, at 432 Coolbrook Road. He was then taken to the Iredell County Detention Center where he was charged with Felony Larceny of a Motor Vehicle, Felony Breaking or entering of a Motor Vehicle, Felony Larceny of Vehicle Parts or Accessories, Misdemeanor Larceny, Misdemeanor Possession of Stolen Property, and Misdemeanor Resist a Public Officer. Magistrate Chambers issued a $25,000 secured bond on these charges.
Suber was entered as a Wanted Person by the Iredell County Sheriff's Office. If you have any information on Suber's whereabouts, call the Iredell County Sheriff's Office at 704-878-3100.