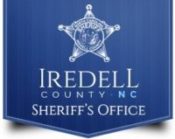 FROM STAFF REPORTS
Two women were arrested on felony charges after they reportedly left narcotics at a business in western Iredell County and returned to retrieve them.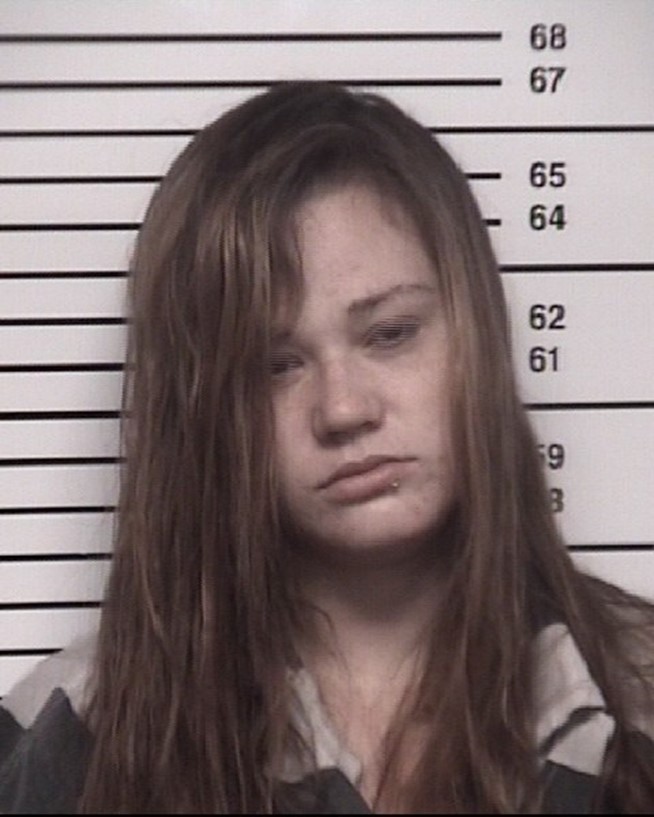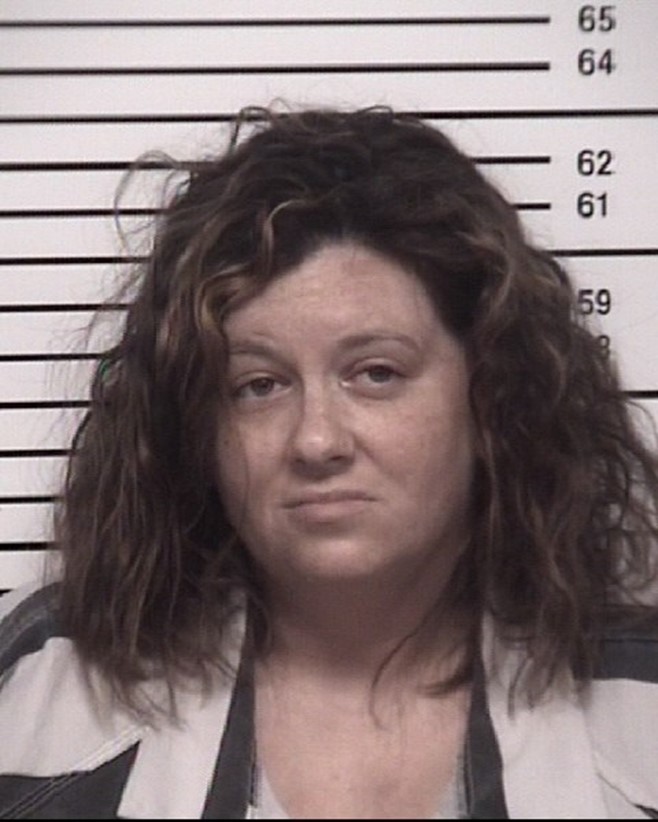 Sheriff Darren Campbell announced the arrests of Amber Michelle Pickler, 32, of Catawba and Amanda Christine McConnell, 25, of Mooresville in a news release.
On Saturday, February 6, deputies assigned to the ICSO Aggressive Criminal Enforcement Team were dispatched to 891 Old Mountain Road in reference to narcotics being located at a business, Campbell said.
While the deputies were responding to the location, a female who left the items at the business returned to retrieve the items, according to the news release.
After Deputies David Caskaddon and Chase Little arrived to investigate, Little went inside to talk to the owner of the business and Caskaddon spoke with the suspect.
While searching the suspects' vehicle, the deputies located several plastic bags of heroin, according to the news release. Methamphetamine and a smoking pipe were located on McConnell, the sheriff added.
Pickler and McConnell were arrested without incident and taken to the Iredell County Detention Center.
Pickler was charged with two counts of trafficking heroin, felony possession with intent to sell or deliver heroin, felony possession with intent to sell or deliver a schedule IV controlled substance (Alprazolam), and three misdemeanor drug charges. Magistrate Thompson issued Pickler a $300,000 secured bond.
McConnell was charged with felony possession of methamphetamine and a misdemeanor drug offense. Magistrate Thompson issued a $2,500 secured bond on these charges.