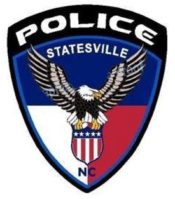 FROM STAFF REPORTS
The Statesville Police Department is asking the public to help locate a suspect in a robbery and an attempted robbery.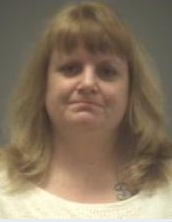 According to an SPD news release, Mooresville resident Cheryl Ann Richardson is wanted in connection with a robbery in the parking lot of the Statesville Walmart on April 23. The victim in that case was a 73-year-old woman.
On September 24, Richardson was located and interviewed by Cpl. Cleary and Officer Hoover. During the interview, Richardson admitted to being the suspect in that robbery.
Warrants have been obtained chargining Richardson with common law robbery, assault with a deadly weapon and assault inflicting serious injury.
Police also believe Richardson is responsible for an attempted robbery on June 14 in the parking lot of the Food Lion in Troutman.
Anyone with information on Richardson's whereabouts is asked to contact their local police agency.