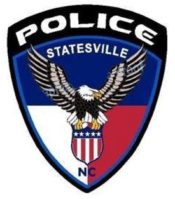 FROM STAFF REPORTS
Statesville Police Department investigators have charged a 17-year-old suspect with murder in connection with the shooting death of Naseem Wilkes.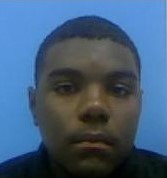 The SPD announced the arrest of Statesville resident Terrell Quaderius Powell in a news release Wednesday afternoon.
Wilkes, 21, was fatally wounded behind an abandoned home on Fourth Street on Thursday, April 29.
During the ensuing investigation, SPD investigators obtained evidence and statements from witnesses that led investigators to identify Powell as the person who shot Wilkes, police said.
On Wednesday, investigators located Powell and transported him to the police department for an interview, according to the news release.
After the interview was conducted, Powell was arrested and charged with first-degree murder. The suspect was taken before a magistrate and then transported to the Alexander County Juvenile Detention Center.
Powell was on probation at the time of the homicide.
In the news release, the SPD expressed its appreciation to citizens of Statesville for their cooperation during this investigation. .