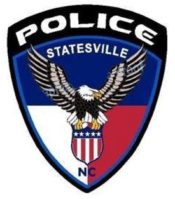 FROM STAFF REPORTS
A Statesville man wanted on charges related to a drive-by shooting in which a young girl was fatally wounded and her cousin seriously injured last month has been taken into custody.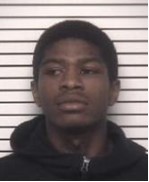 Donnell Ellison, 19, surrendered to Iredell County Sheriff's Office deputies at the county detention center on Thursday, according to a Statesville Police Department news release.
The suspect declined to be interviewed by SPD investigators about the June 28 shooting on Wilson Lee Boulevard that claimed the life of Ah'Miyahh Howell and injured Tariq Lowery, police said.
Ellison was served by the SPD with outstanding warrants charging him with murder, assault with a deadly weapon with intent to kill, felony conspiracy and discharging a weapon into occupied property causing serious Bodily Injury.
A magistrate ordered him held without bond pending his first court appearance.
Ellison is one of four suspects who face charges in the shooting.