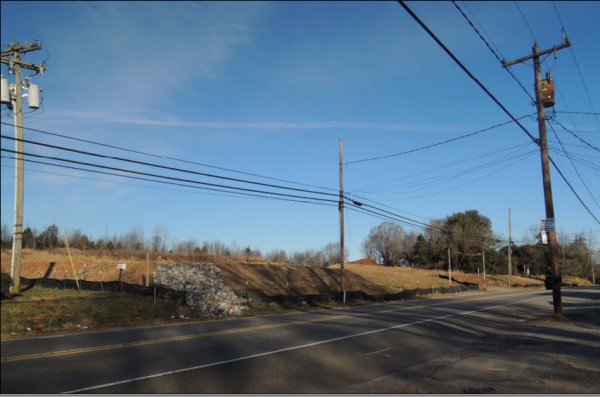 FROM STAFF REPORTS
The Statesville City Council has approved a request to annex a 2.21-acre parcel off Turnersburg Highway, clearing the way for construction of a new Harbor Freight retail store.
The site, which has a tax value of $516,960, is located at 303-313 Turnersburg Highway. Once developed it will have a taxable value of $1.4 million.
The Harbor Freight store will also be served by city water, sewer and and electricty. The site was rezoned for Highway Business in October 2019.
Councilmembers voted unanimously last week to approve the annexation.
Harbor Freight, which has more than 1,100 stores, offers more than 7,000 tools and accessories at discount prices.
OTHER BUSINESS
In other business:
The council approved a request to rezone 8.10 acres at 2543 Hickory Highway from Suburban Residential to Light Industrial with Conditional Use.
Capote Holdings plans to build an RV storage and mini-warehouse facility at the location, which is located across West Aviation Drive from Statesville Regional Airport.
Plans call for up to eight mini-storage units and 36,000 square feet of covered space for RV storage.
In response to concerns for the council and a nearby property owner, the developer agreed to reduce the maximum height of the canopy covering the RVS to 20 feet from 30 feet. Maintenance of the RVs will not be allowed except for use of a dump/wash station.
No camping will be allowed.
The applicant estimates that the project's taxable value will be between $1.5 million and $1.7 million.