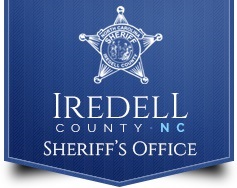 FROM STAFF REPORTS
A Stony Point man faces felony drug charges following an Iredell County Sheriff's Office investigation into the sale of crystal methamphetamine.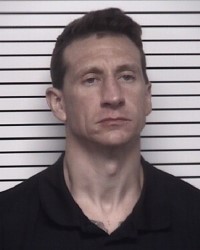 Sheriff Darren Campbell announced the arrest of Richard Eugene Wingate, 41, in a news release Friday.
After receiving information from community members about Wingate possibly being involved in the sale of illegal drugs, ICSO narcotics investigators conducted a surveillance operation in the area near the suspect's home off East Lackey Farm Road, Campbell said.
Investigators and patrol deputies soon made contact with individuals who had recently visited Wingate's home, according to the news release. Those people were found to be in possession of narcotics, Campbell said.
Narcotics investigators subsequently purchased narcotics directly from Wingate at his residence at 349 East Lackey Farm Road, according to the news release.
On Thursday, November 18, ICSO personnel executed a narcotics search warrant at 349 East Lackey Farm Road and located crystal methamphetamine inside the residence, Campbell said.
Wingate was taken into custody without incident and transported to the Iredell County Detention Center, where he was charged with felony possession with intent to manufacture, sell or deliver crystal methamphetamine and felony maintaining a dwelling for the sale or use of a controlled substance.
Magistrate Chambers issued $50,000 secured bond on these charges.