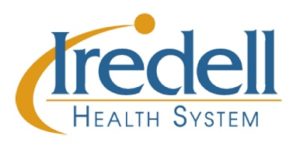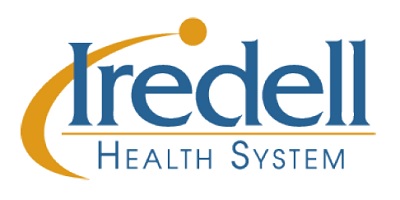 Special to Iredell Free News
The Birth Place at Iredell Memorial Hospital announced the following births:
APRIL 25
♦ A girl, Chloe Desiree Ferguson; a boy, Cendal Dominique Ferguson; and a girl, Calaya Danielle Ferguson; born to Shimiah Oglesby of Statesville.
♦ A boy, Cesar Castorena Paredes, born to Izair Castorena and Dinorah Paredes of Statesville.
APRIL 26
♦ A boy, Arlo Rodney Harris. born to William S. Harris III and Raven Nicholson of Harmony.
APRIL 27
♦ A boy, Rueben Kordell Williams, born to Sarah Brooke Williams of Statesville.
APRIL 28
♦ A girl, Jaxyn Faylee Day, born to Daniel and Hannah Day of Statesville.
♦ A boy, Sterling Lee Ritchie, born to Preston and Kelsie Ritchie of Statesville.
MAY 5
♦ A girl, Aubrey Elise Shepherd, born to Elisha and Sydney Shepherd of North Wilkesboro.
MAY 6
♦ A boy, Timothy John Craig Campbell Jr., born to Timothy and KellieAnn Campbell of Vale.