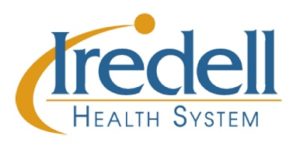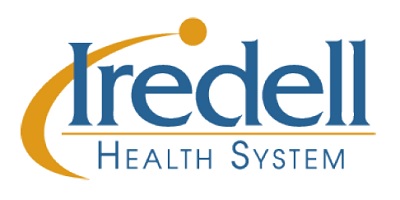 Special to Iredell Free News
The Birth Place at Iredell Memorial Hospital announced the following births:
AUGUST 24
♦ A boy, Theodore Chiv Keeb Yang, born to Ka Yang and Mee Vang of Statesville.
AUGUST 28
♦ A girl, Carolina Villela, born to Angela Mejia of Statesville.
AUGUST 31
♦ A boy, Miguel Alex Poole, born to Haylee Lynn Poole of Cherryville.
SEPTEMBER 4
♦ A girl, Noemi Arlet Santana, born to Juan and Saory Santana of Statesville.
SEPTEMBER 5
♦ A girl, Mia Jaretzy Gusman Escoto, born to Jose de Jesus and Yari Sulema de Gusman of Mooresville.