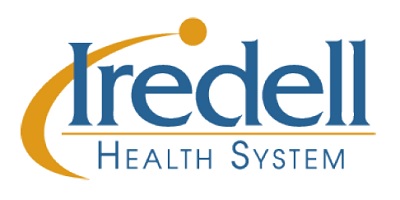 Special to Iredell Free News
The Birth Place at Iredell Memorial Hospital announced the following births:
DECEMBER 30
♦ A girl, Sage Noelle Marshall, born to Chris and Amanda Marshall of Taylorsville.
JANUARY 2
♦ A girl, Dania Serenity Sifford, born to Donnie Sifford and Gabby Martin of Statesville.
JANUARY 4
♦ A girl, Olivia Grace Jones, born to Matt and Brianna Jones of Statesville.
JANUARY 8
♦ A girl, Brynlee Ada Mclelland, born to Austin Mclelland and Alexis Gilleo of Union Grove.
JANUARY 10
♦ A boy, born to Josh and Brittany Griffith of Mocksville.
♦ A girl, Katelyn Theresa Carol Murphy, born to Kevin and Jeanette Murphy of Statesville.