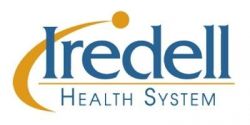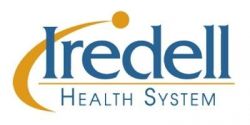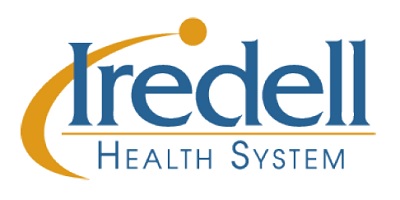 Special to Iredell Free News
The Birth Place at Iredell Memorial Hospital announced the following births:
FEBRUARY 1
♦ A girl, Aubree-Auna Marie Frank, born to Jordan Frank and Rosie-Marie Snider of Harmony.
FEBRUARY 5
♦ A girl, Valerie Dawn Johnson, born to Justin and Ariel Johnson of Statesville.
FEBRUARY 8
♦ A girl, Promise Amour Stockton, born to Ta'Ari Stockton of Statesville.
♦ A boy, Zakari Raneem Tucker, born to Tevin Tucker and Aaliyah Lomax of Statesville.
FEBRUARY 10
♦ A boy, Elijah Manuel Velez, born to Stewart and Ann Velez of Statesville.