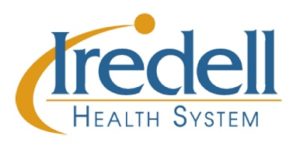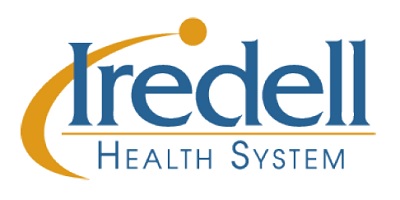 Special to Iredell Free News
The Birth Place at Iredell Memorial Hospital announced the following births:
FEBRUARY 3
♦ A boy, Kane Elijah Joyner, born to Cameron Wanya Miller and De'Jah Marie Joyner of Mocksville.
FEBRUARY 4
♦ A boy, Silas Christopher Ayers, born to Christopher and Colette Ayers of Statesville.
FEBRUARY 7
♦ A girl, Kylie Lynn Caviness, born to Ashley and Dillon Caviness of Troutman.
FEBRUARY 8
♦ A boy, Brantley Neil Teaster, born to Bradley Neil and Teryn Dionne Teaster of Statesville.
FEBRUARY 11
♦ A boy, Theodore Everett Lippard, born to Christopher Lippard and Ashley Speece of Statesville.
♦ A girl, Madilyn Joyce Steele, born to Emanuel Steele and Mariah Brown of Conover.