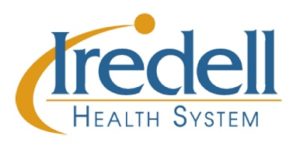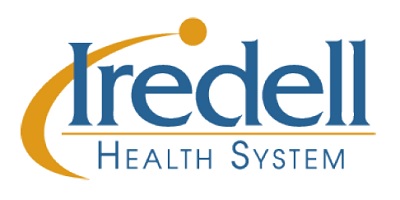 Special to Iredell Free News
The Birth Place at Iredell Memorial Hospital announced the following births:
JANUARY 20
♦ A girl, Aurora Rose Lamp, born to Justin Lamp and Mariah Isaac of Harmony.
JANUARY 21
♦ A boy, Aston James Toker, born to Brett Toker and Ashlynne Moore of Statesville.
JANUARY 24
♦ A boy, Ka'Trell Keriyon Dulin, born to Marissa Redmon of Statesville.
JANUARY 26
♦ A boy, Calix Paul Cornwell, born to Joseph Cornwell and Madison Queen of Statesville.