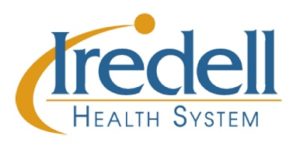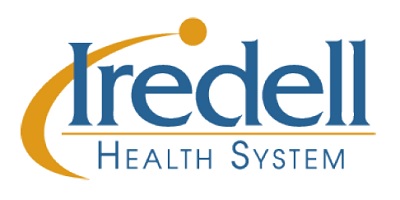 Special to Iredell Free News
The Birth Place at Iredell Memorial Hospital announced the following births:
JUNE 1
♦ A girl, London Jazmine-Rae Campbell, born to Kelly Campbell and Toni Rodriguez of Cleveland.
♦ A girl, Addison Amber Lee, born to Robert and Melissa Lee of Statesville.
JUNE 2
♦ A girl, Grace Tully Mallory, born to Madison and Kathleen Mallory of Statesville.
JUNE 7
♦ A boy, Lorenzo Guadalupe Ramirez, born to Bryan Guadalupe and Carla Ramirez of Hamptonville.
♦ A boy, Giannis Omari Murphy, born to Jalen Bennett and Nakwaya Murphy of Hickory.