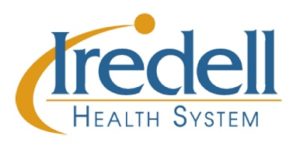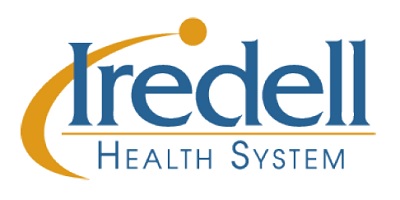 Special to Iredell Free News
The Birth Place at Iredell Memorial Hospital reported the following births:
MARCH 24
♦ A girl, Liliana Carolyn Lechak, born to Donovan and Veronica Lechak of Olin.
MARCH 25
♦ A girl, Harper Grey Caldwell, born to Philip and Laura Caldwell of Statesville.
♦ A boy, Antonio Amani Allison, born to Antonio Allison and Aaliyah Yorz of Harmony.
APRIL 8
♦ A girl, Sadie Mae Pierce, born to Brian and Megan Pierce of Statesville.
APRIL 11
♦ A boy, Finn Wyatt Batchelor, born to Andrew Batchelor and Rosemary Baldwin of Troutman.