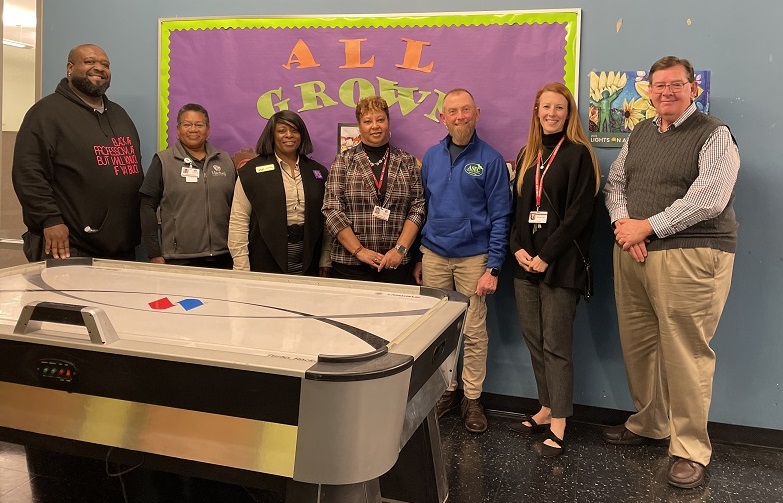 BY KARISSA MILLER
Piedmont Boys & Girls Club of the Piedmont held an early college recruitment fair this week so its members and parents could learn about three early college programs in Iredell County.
Early college high schools are four- to five-year programs that give students the opportunity to earn a high school diploma and a two-year college degree.
Students and parents had the opportunity to talk with principals, guidance counselors and some current students from Crossroads, Agriculture and Science Early College, and Collaborative College for Technology and Leadership.
Brady Johnson, Boys & Girls Club director of development, said that parents could save more than $44,000 in tuition costs. The early college programs are free to all Iredell County students.
Students take college courses through Mitchell Community College, and all of their Mitchell courses transfer to four-year college universities in North Carolina.
Enrollment is from December 1 through January 15 for rising freshmen, some sophomores and juniors, officials stated.
Statesville Housing Authority partnered with Boys & Girls Club and sent out flyers to 900 families to let them know about the informational event.
The overall message was about planting a seed and breaking the cycle of poverty.
The event was sponsored by Abby Winthrop SMART Girls, which provided light refreshments, door prizes and novelty gifts.
Fiona Wilson, an eighth-grader, said that she was attracted to the early college program by the smaller class sizes and some of the program options.