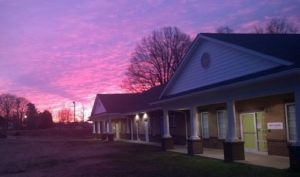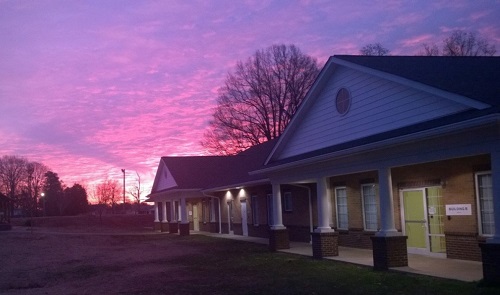 FROM STAFF REPORTS
Fifth Street Shelter administrators and the area's homeless population served by the nonprofit are dealing with the fallout caused by frigid temperatures over the holiday weekend.
A waterline in the Statesville shelter's sprinkler system froze on Sunday, causing a waterline to burst and inundate 25 to 30 percent of the building with water. The damaged areas include the family areas and the quarantine area.
The nonprofit was forced to relocate five families to a hotel.
Shelter residents and numerous staff members who were called in on Christmas worked to remove all of the standing water from the building, finishing around 10 p.m.
A representative of a water damage restoration company has assessed the damage and estimated the cost of remediation and repairs at $50,000, according to Executive Director Michele Knapp.
Work was scheduled to begin Tuesday.
As a result of the damage, new families will not be able accept new families until the repairs are complete. Families in need of shelter will be referred to agencies in surrounding counties.