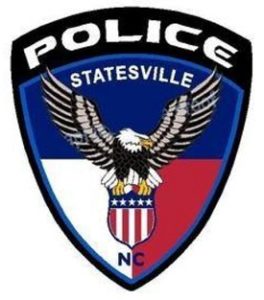 FROM STAFF REPORTS
The City of Statesville is casting a wide net in its search for a new chief of police with the help of Chapel Hill search firm.
The city has contracted with Developmental Associates LLC to assist with advertising, recruitment and evaluation of the applicants. The consultant's fee is $22,000.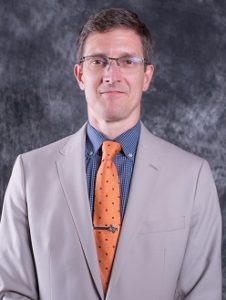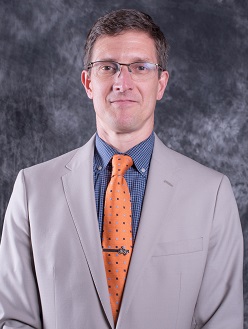 City Manager Ron Smith remains optimistic that he will announce his choice to succeed Chief David Addison before the chief's retirement date of May 31, 2022. The salary range for the position is $82,201 to $135,636.
The chief of police oversees a department with 86 sworn officers, six reserve officers and 25 civilian employees. The department's budget is approximately $12 million.
Developmental Associates consultant Kerr Putney, the former chief of the Charlotte-Mecklenburg Police Department, is working closely with the city to ensure a broad and deep pool of applicants, Smith said.
Developmental Associates, which specializes in recruitment in education, government/nonprofit and public safety sectors, has produced a brochure containing an overview of the city and the Statesville Police Department as well as the key priorities for the next chief.
Those priorities — which were developed following interviews with the City Council, the business community, representatives of minorities communities and organizations that serve public housing residents, individuals with substance abuse issues and the homeless population — include:
♦ Ensuring the department continues to be a fully engaged city and community partner — advocating for cohesion among officers and city council members, supporting the improved relationship with the fire department and building upon the firm foundation of inclusion with underserved communities.
♦ Model a culture of accountability for application of effective law enforcement practices which foster a sense of security and respect for citizens and officers alike.
♦ Recruit and retain diversity among sworn and civilian staff while leveraging internal talent and closing gaps through engaging employees in training, development, and succession planning to prepare for upcoming retirements.
♦ Respond to and innovate approaches to the challenges of the homeless that will include working with community partners.
♦ Develop strategic responses and create plans for maintaining and replacing equipment.
The city manager said he is committed to attracting a diverse pool of highly qualified applicants and then hiring the applicant who will be best for the department and the city.
Smith said the position has been advertised on more than a dozen websites, including the International Association of Police Chiefs, North Carolina Law Enforcement Association, Hispanic American Police Command Officers Association, National Latino Police Officers Association, and the National Association of Women Law Enforcement Executives.
The application deadline is April 10 with application review beginning the following day. Finalists will participate in virtual interviews and skill assessments on May 11-12 prior to in-person interviews with the city's leadership team.