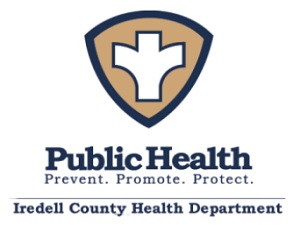 FROM STAFF REPORTS
The number of COVID-19 patients admitted to Iredell County hospitals surged to 100 over the holiday weekend.
Iredell County health officials reported Tuesday that the number of hospital admissions across the county had increased by 18 patients since Friday.
The Iredell County Health Department reported 1,891 new laboratory confirmed cases of COVID-19 on Tuesday, increasing the total number of confirmed cases in the county to 40,472 since the onset of the pandemic in March of 2020.
No new deaths were reported on Tuesday.
Iredell remains classified as a high transmission county by the Centers for Disease Control & Prevention. The county's seven-day positivity rate is 32.33 percent.
Meanwhile, only 22.7 percent of county residents age 5 and over are fully vaccinated. Only 375 individuals across the county received a vaccine last week.