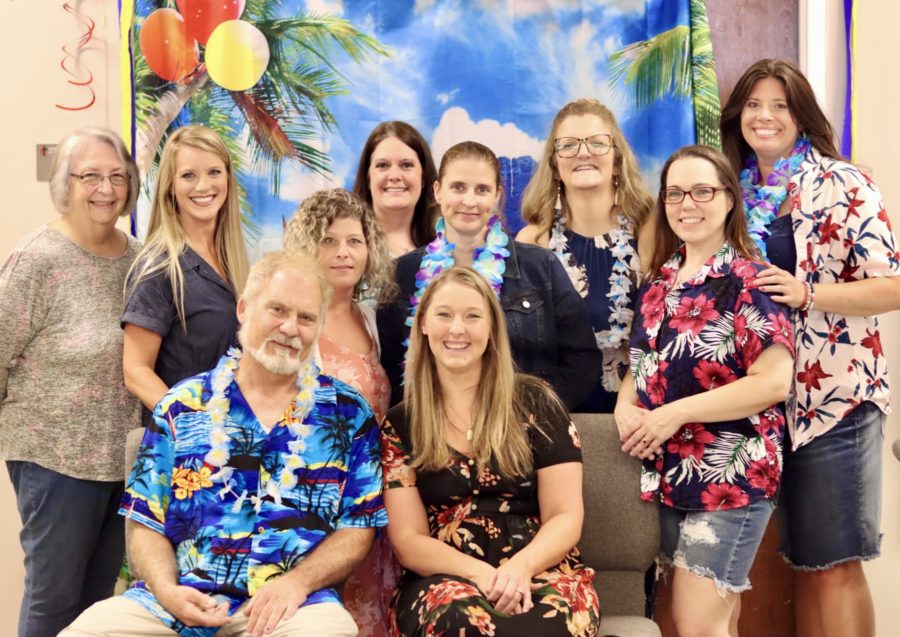 Special to Iredell Free News
After a 45-year career in medicine, Dr. Steven Merrill with Taylorsville Family Medicine is retiring.
"I consider my time at Piedmont HealthCare to be the most enjoyable over the many years I have been practicing in the Taylorsville community," Merrill said. "I am thankful I could continue seeing my patients in a stress-free environment and leave them a place they can be happy to call their 'doctor's office' for years to come."
Merrill has served the Taylorsville community for 42 years. He calls his greatest accomplishments "having the opportunity to deliver babies in Alexander County and then getting to watch them grow up, become adults, and even have children of their own who I get to see as patients".
Piedmont HealthCare CEO Jeffrey Smith said Merrill had "an incredible impact" on the Taylorsville community.
"His commitment to providing the highest quality of care for his patients went above and beyond what is expected of any primary care physician," Smith said. "On behalf of Piedmont HealthCare, we would like to thank Dr. Merrill for his many years of service to the Taylorsville area, and we wish him all the best in his retirement".
With retirement in view, Merrill is looking forward to devoting more of his time to his medical mission work locally and around the world. He plans to continue his biblical studies, teach Bible groups in the church, and continue writing Christian-based books.
Merrill's last day in the office will be September 1.
Dr. Andrea Wurzer will be transitioning into Taylorsville Family Medicine as its primary physician on September 8. For more information or to schedule an appointment, contact Piedmont HealthCare Taylorsville Family Medicine at 704-870-2163
About Piedmont HealthCare
Piedmont HealthCare is one of the largest physician-owned multi-specialty groups in North Carolina and the fifth largest healthcare organization in the Charlotte Metro market. Committed to providing excellent care for the whole family, PHC has more than 60 convenient locations and over 215 physicians and providers across multiple specialties to provide the most innovative medical care for our community. Visit www.piedmonthealthcare.com