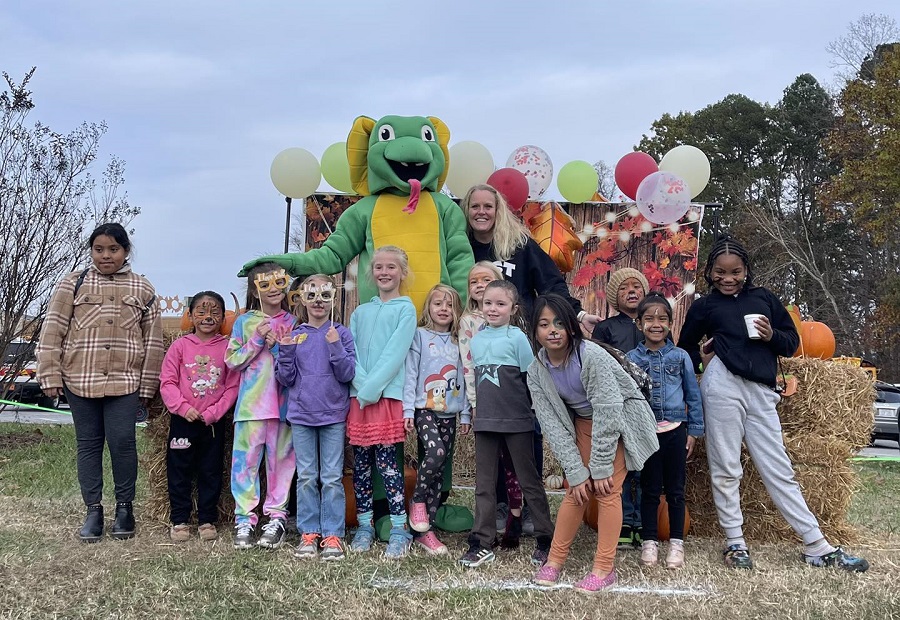 BY KARISSA MILLER
East Iredell Elementary School's PTO hosted the school's annual Cobra Carnival over the weekend.
Local businesses and community organizations set up fall and fun-filled activities for kids to enjoy on Saturday afternoon.
There were also vendors on site with booths and community partners, including the Statesville Police Department.
"The Cobra Carnival at East Elementary was a day of family fun with our school families and community members. We had bouncy houses, food, games, face painting, word painting and more," said Principal Jennifer Ribbeck.
"It was a great time for everyone to come out and enjoy time together," she added.
Photos