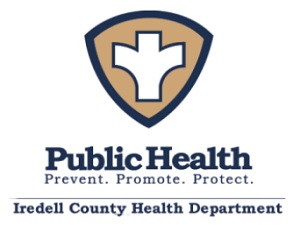 FROM STAFF REPORTS
The N.C. Department of Health & Human Services reported 20 additional deaths in Iredell County attributed to COVID-19 this week.
The deaths, which were previously unreported, occurred between January 1 and March 31 of this year, according to NCDHHS. The deaths were identified by the new electronic death reported by the State of North Carolina.
With the latest deaths, Iredell County's COVID-19 death toll increased to 465 since the onset of the pandemic in March of 2020.
The Iredell County Health Department reported 160 new laboratory confirmed cases of COVID-19 this week, increasing the county cumulative total to 48,772 cases.
Five individuals who have tested positive are currently hospitalized in Iredell County. Four of those patients are county residents.