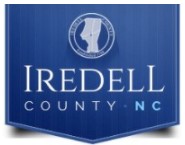 Board of commissioners also signs off on Sheriff Campbell's request to buy ballistic vests and helmets for deputies and accept a $1 million grant to purchase a mobile command unit for ICSO
BY KARISSA MILLER
The Iredell County Board of Commissioners has unanimously approved a request by Sheriff Darren Campbell to purchase weapons vaults to be deployed in Iredell-Statesville Schools that are staffed by Iredell County Sheriff's Office school resource officers.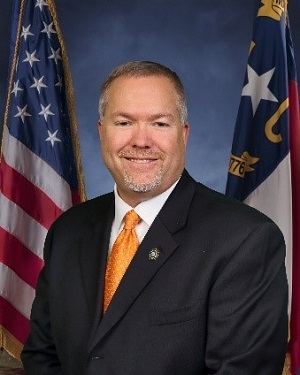 The vaults will enable the ICSO to securely store equipment that could be easily accessed by law enforcement during an active-shooter situation as well as other threats to students and staff. Each vault contains a 15-digit keypad that controls access.
"We have always been proactive versus reactive with our school safety," Campbell told commissioners during Tuesday's pre-agenda briefing.
"These are not your typical gun storage vaults," the sheriff added, "but a patented rotating vault bolted from the bottom, so they're not a simple vault system."
The Sheriff's Office will purchase the weapons vaults using $110,000 from special account funds.
The sheriff assured commissioners that the vaults would not be accessible by students.
"We will have maximum safeguards in place, which means they will be behind all locked doors and things of that nature," Campbell said.
Along with that request, commissioners also approved a request from the Sheriff's Office to purchase ballistic vests and ballistic helmets for all sworn personnel using $300,232 from jail commissary profits.
"This is a system that is above and beyond your basic vest," Campbell explained, adding that it protects the vital areas of the body and offers the highest level of protection for ICSO deputies.
Finally, commissioners approved a Sheriff's Office request to accept a $1 million grant from the N.C. General Assembly to purchase a mobile command unit.
The large vehicle could be used as a command center by the ICSO and other local agencies during a large-scale event involving multiple casualties, Campbell said.