Special to Iredell Free News
On Saturday, May 7, all 16 teams in the Iredell County Sheriff's Youth Athletic League competed in the end-of-the-year tournament at Statesville High School. This year was the seventh year of the Athletic League.
"I am very happy with the participation this year," Sheriff Darren Campbell said. "I am also very happy with the deputies and staff members of the sheriff's office, as well as the other volunteers, who stepped up to coach these players and teach them all the good things this program has to offer — sportsmanship, teamwork, work ethic, anti-bullying, and most importantly friendship.
"I want the players, coaches, and the family members who come and cheer for these athletes to see our deputies as people they can get to know, trust and call upon when needed," he added. "I want to congratulate every player who came out this year and participated and look forward to seeing you all next year."
First-Place Varsity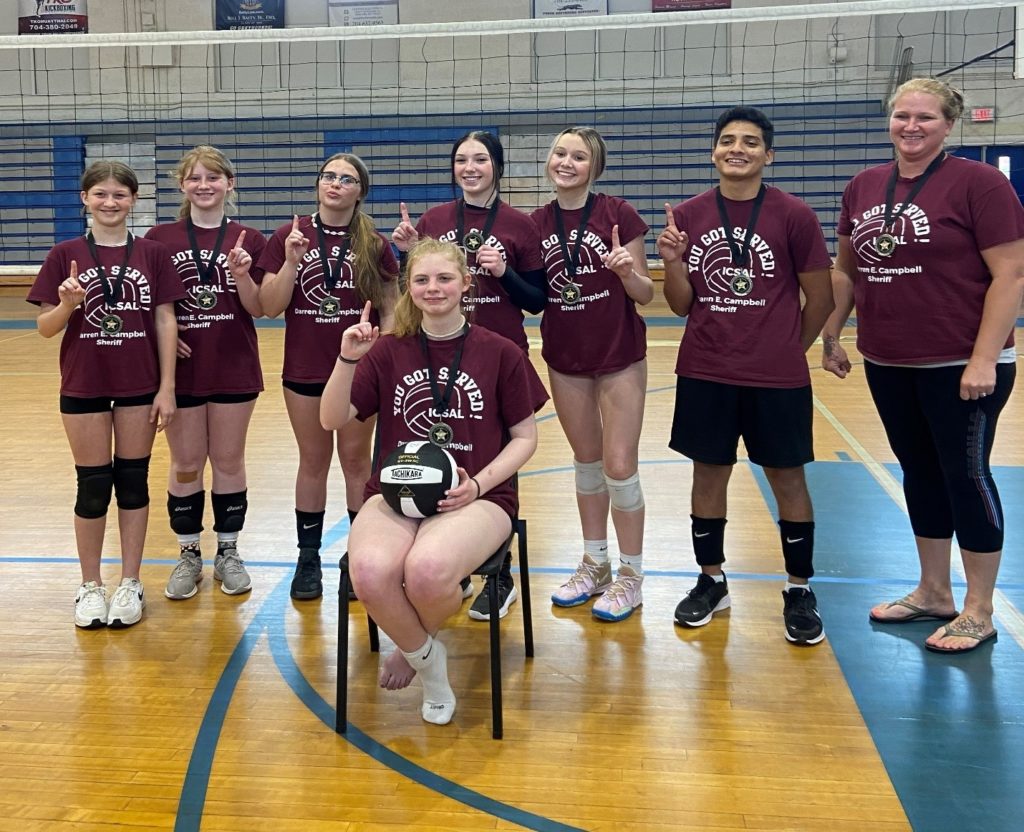 Team No. 3 coached by Mary Coffey Johnson
Second-Place Varsity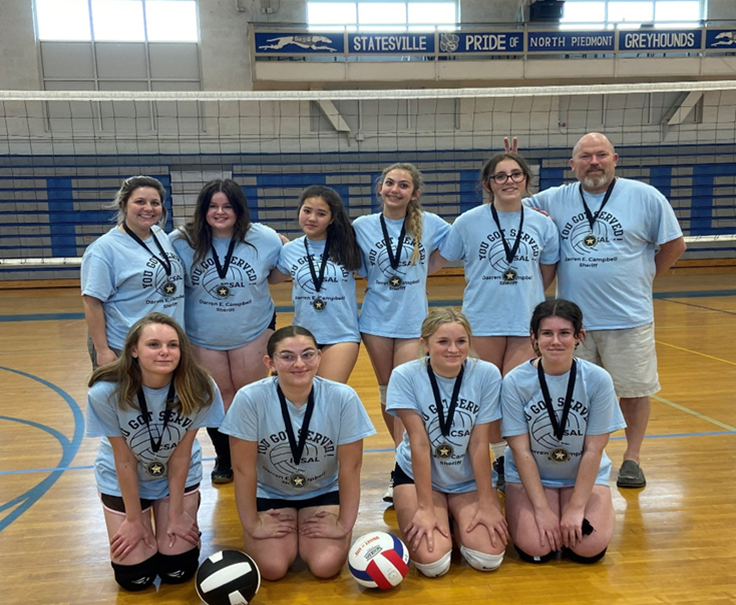 Team No. 4 coached by Mike Grega
First-Place Junior Varsity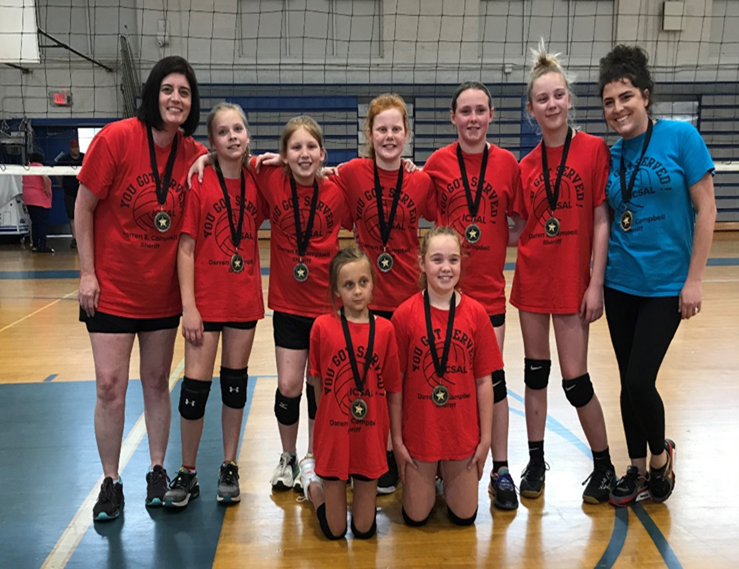 Team No. 4 coached by Amanda Jordan
Second-Place Junior Varsity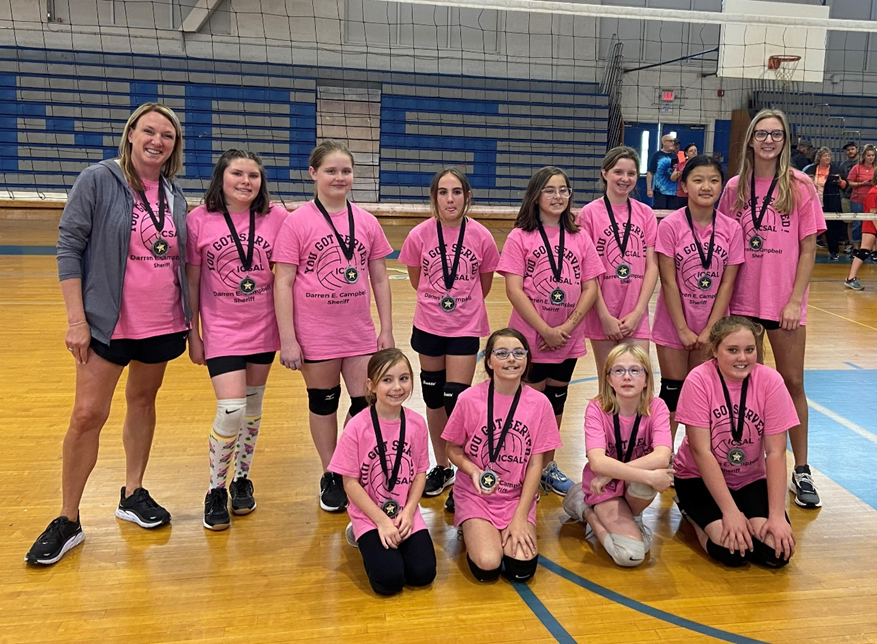 Team No. 2 coached by Addison LaBelle