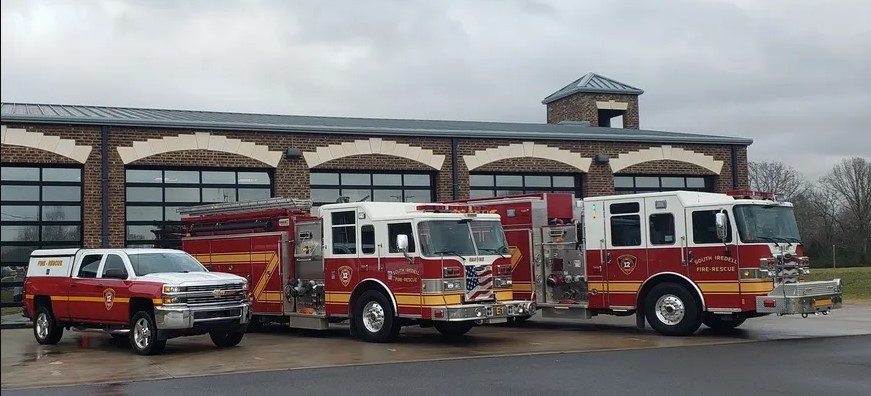 BY DAN GITRO
The 1950s and '60s were a turning point for the fire service in Iredell County. During the next few weeks, I will provide some history about how the fire service in Iredell County became what it is today. I won't be able to cover all departments, but from the north end to the south end the county's history is rich and worth highlighting.
The Town of Mooresville Fire Department provided fire protection services to all of Mooresville, including the area known as Coddle Creek Township which we refer to today as the South Iredell Fire District. This is the southeast portion of Iredell County and encompasses Highway 3, Rocky River Road, Johnson Dairy Road, Brumley Road, Highway 150 and Highway 152.
To learn how South Iredell Fire-Rescue became what it is today, we have to learn the back story. The Town of Mooresville provided fire protection to outlying areas of southern Iredell County. Mooresville Fire Department at the time was a small fire department that consisted of paid and volunteer firefighters. Mooresville had a single engine located on Broad Street. Due to the distance sometimes involved, it often took Mooresville firefighters too long to reach the scene and homes would be burning to the ground before a fire truck from Mooresville could arrived on scene.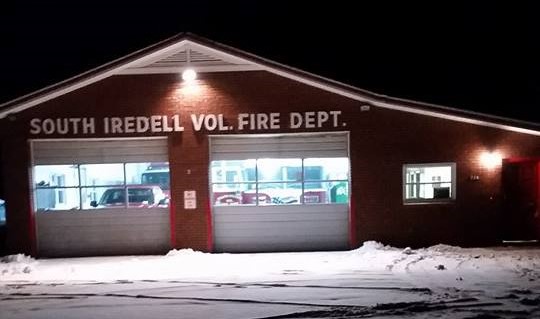 In the mid 1960s landowners, mostly farmers, got together to discuss the need for better fire protection for their homes and land. As a result, in 1966, the South Iredell Fire Department was born. South Iredell firefighters built by hand the first fire station at 716 Linwood Road. They would respond out of this small two-bay firehouse for the next 50 years.
Fast forward to the present day, and South Iredell has grown out of that small firehouse and moved into a large multi-bay facility. The house is equipped with bedrooms, kitchen facilities for members who live at the firehouse, a weight room, and day room. South Iredell operates on a very small budget every year, yet still has one of the most active groups of dedicated volunteers in the county. It's not uncommon for South Iredell to empty the hall during a weekday for a structure fire. These dedicated volunteers also train like no other volunteer fire department I've ever seen.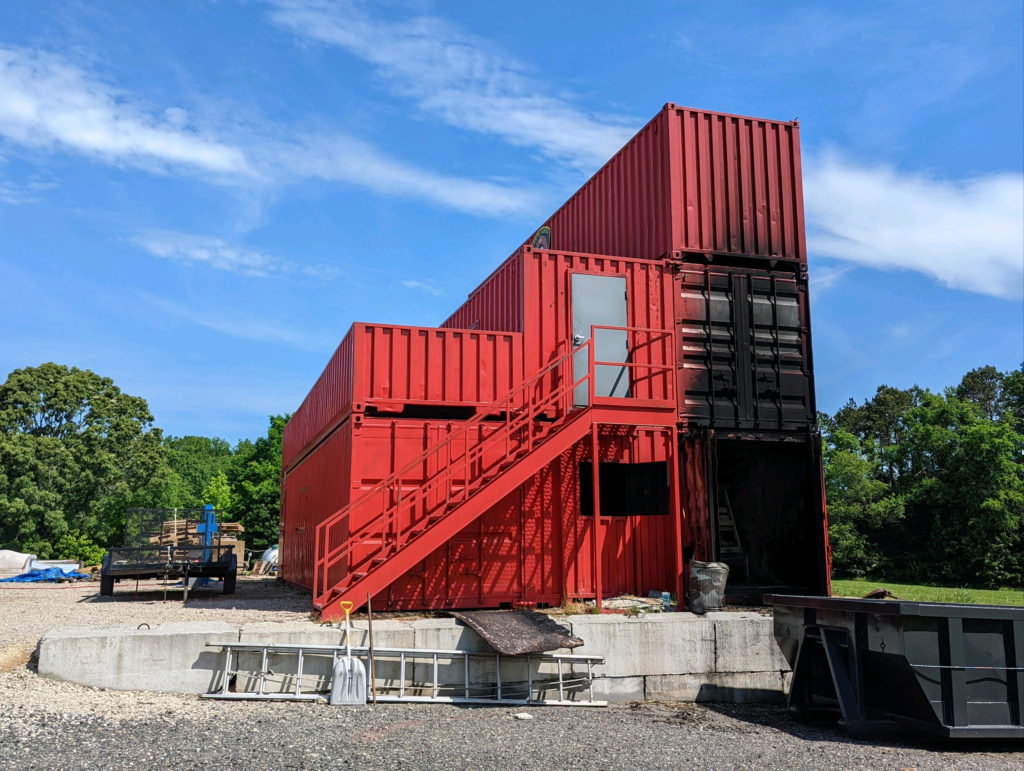 During the height of Covid-19, South Iredell members constructed a three-story training tower behind the fire station. The training facility is made out of old shipping containers and is modeled after a multi-story residential structure. This facility provides firefighters with live, hands-on burn training, which in the volunteer world is unheard of.
South Iredell is successful because of the eager men and women willing to stop everything just to help their neighbors. The command staff has proven themselves as dedicated professionals. Chief Jerry Starr, Deputy Chief Jordan Casarella, Assistant Chief Stewart Sherill, and Assistant Chief Jocob Engles provide many hours of training, motivation and moral boosting, along with recruiting for the department.
If you live in the Mooresville area, specifically near South Iredell, and would like to learn more about how to help your community, feel free to stop at the fire station on Mondays at 7 p.m. Also visit www.sifrnc.com to learn more about South Iredell Fire-Rescue.
Dan Gitro is the founder of Iredell Firewire.