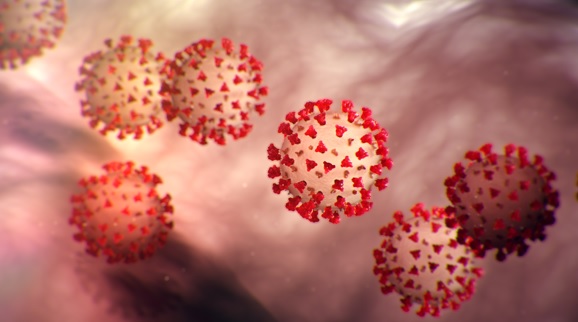 FROM STAFF REPORTS
Iredell County health officials have reported three more deaths attributed to COVID-19 during the past 48 hours.
With the two latest deaths reported Thursday afternoon, COVID-19 has now claimed 379 lives in Iredell since the onset of the pandemic in March of 2020. Health officials do not release personal information about COVID-19 patients, including those who die.
Ninety individuals who have tested positive for COVID-19 are currently being treated for complications at hospitals across the county, down from 100 patients earlier this week.
The Iredell County Health Department reported 422 new laboratory confirmed cases of COVID-19 on Thursday — on the heels of 266 new cases on Wednesday.
A total of 41,160 confirmed cases of COVID-19 have been reported in the county.
According to the Centers for Disease Control & Prevention, Iredell County has a seven-day positivity rate of 33.97 percent.
Only 19.8 percent of Iredell County residents are fully vaccinated and have received a booster shot, according to the CDC.